Organisational design & Work Force Management - are you at your most powerful?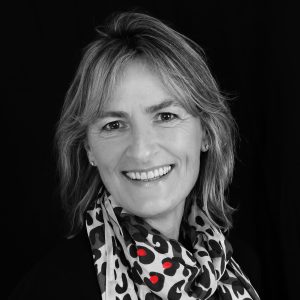 Be flexible and adapt to change. Unlock your Workforce Management potential.
Be flexible and adapt to change
Over 25 years of experience with people, processes & organisations, multi-cultural, multi-level and in different branches. A start in the tourism & loyalty management gave me a solid start in service & customer centricity. My numerous International Workfore Management consultancy and Genesys implementation projects in different branches in the Contact Center industry have given me a broad insight in people, culture, processes and organisation.
Having lived abroad for 7 years, being able to be flexible and reinvent myself a few times allowed me to travel the world as a Workforce Management consultant for 14 years. I have always enjoyed helping organizations design, redesign and implement their WFM solution, train their people to be the best in their role, creatively optimizing WFM and HR related processes while increasing employee engagement. Some of my customers included; Swisscom, Emirates National Bank (ENBD), Rabobank, Nationale Postcode Loterij, Mercedes Benz, Talanx-HDI, Safaricom, Swedbank, Vattenfall.
My added value at Triceps will be threefold; to combine and share as a consultant my international knowledge of WFM implementation, processes and organisations (20+ countries), the search for and finding (WFM) talent, as well as mentoring upcoming (WFM) professionals.
When you are interested or open for a discussion please contact me at waasdorp@triceps.nl .