Chief on Demand Innovation & Technology
Chief on Demand Innovation & Technology - Van 'op de loonlijst' naar 'on demand'.
Overal gaan we van bezit naar gebruik. Dat werkt voortaan ook voor Business Teams. Gewoon de juiste expertise kunnen bijschakelen als nodig is. Van 'op de loonlijst' naar 'on demand'. Wel de kunde en de loyaliteit, niet de vaste kosten! Dat mag je verwachten van een  Chief on Demand.
Zie ons als jouw vaste sparringpartner in een snel veranderend werkveld. Onze mensen zetten al hun kennis, kunde en ervaring in om jou en je organisatie te helpen jouw doelen te bereiken. 
Geïnteresseerd?
 Maak een vrijblijvende kennismaking afspraak met 
Marc Timmermans Managing Partner Triceps 
om de mogelijkheden te bespreken (Telefoon
 088 5000 500
 of Mobiel 06 2638 2019). Of stuur ons een contact verzoek voor een kennismakingsgesprek.

Chief Innovation & Technology
The Chief on Demand Innovation & Technology connects people, technology and business.
A jack of all trades with in-depth knowledge and hands-on experience with and for business processes, technology and people. A chief on demand can zoom in and out from strategy to implementation and introduction. They understand what it takes to bring an innovation from idea to market. As a result strategy is translated into roadmaps and the required system and software development. With the mark that all innovations must be developed manufacturable, serviceable, reliable and maintainable.
Every High Tech company needs such a Chief, but not every company can permanently afford such a heavyweight or needs it full-time. For this Triceps offers the Chief on Demand Innovation & Technology, an executive who is flexibly available and is a member of the team.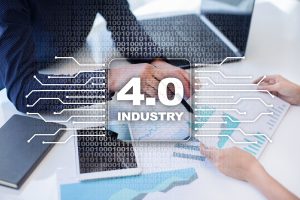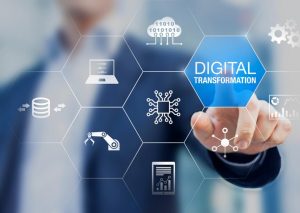 Innovation & Technology: experience in the hightech industry
Our Chiefs are experienced (together more than 75 years of work experience) in all aspects of the high-tech company.
Depending on the need, we help build and anchor:
System and Software Engineering competences
Project Management
Portfolio Management and Technology Strategy
Streamlining the development and gateway process, managing risks
Identifying new high tech business opportunities
Maturing the cooperation between the development department and the other parts of the company.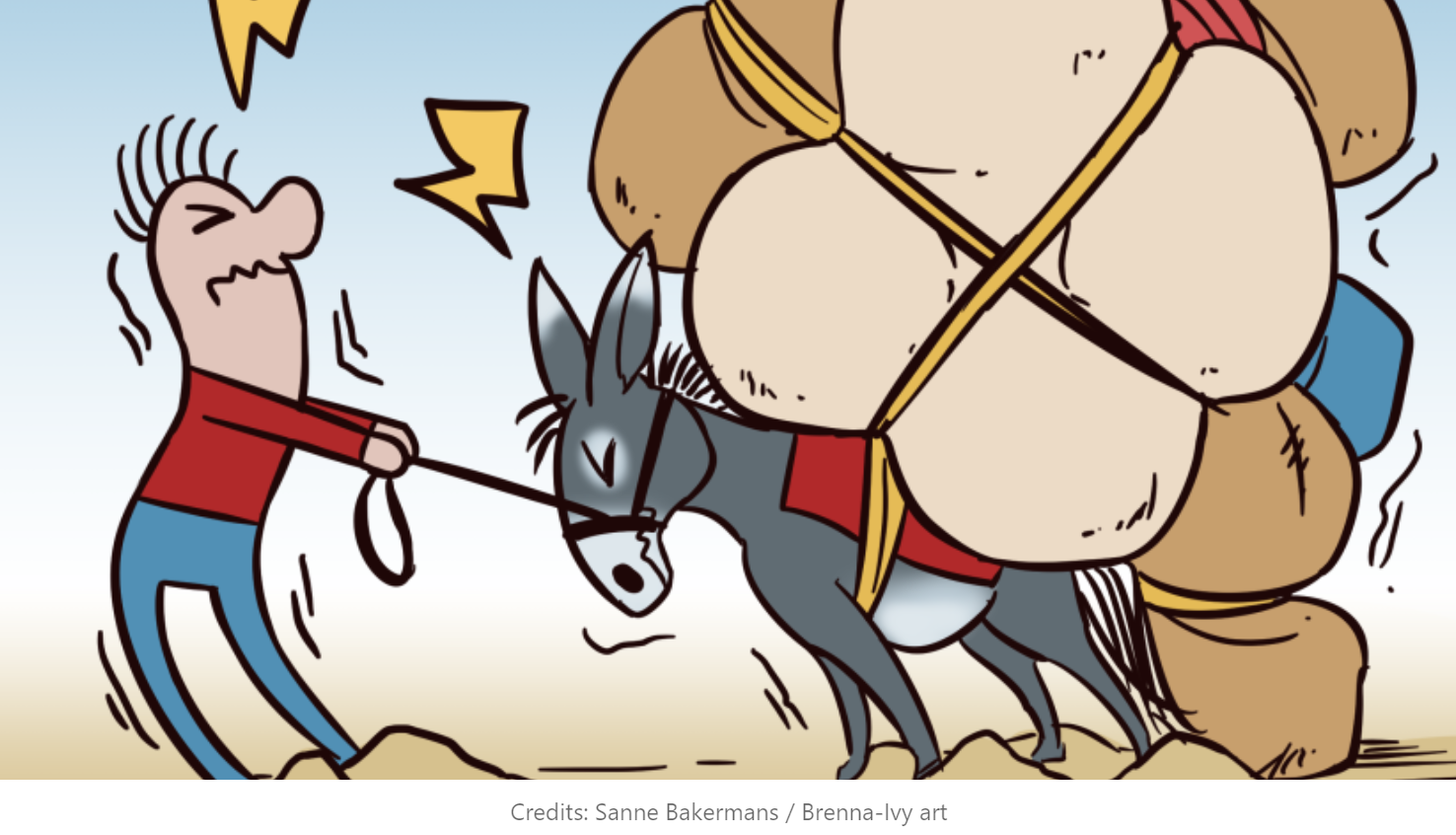 The hidden costs of software inventory
As we near the end of 2020, many CEO's, CFO's and business owners again will have experienced the impact of not delivering the planned innovations on time. In many companies, the software team is (perceived to be) the main bottleneck. 
….lees meer.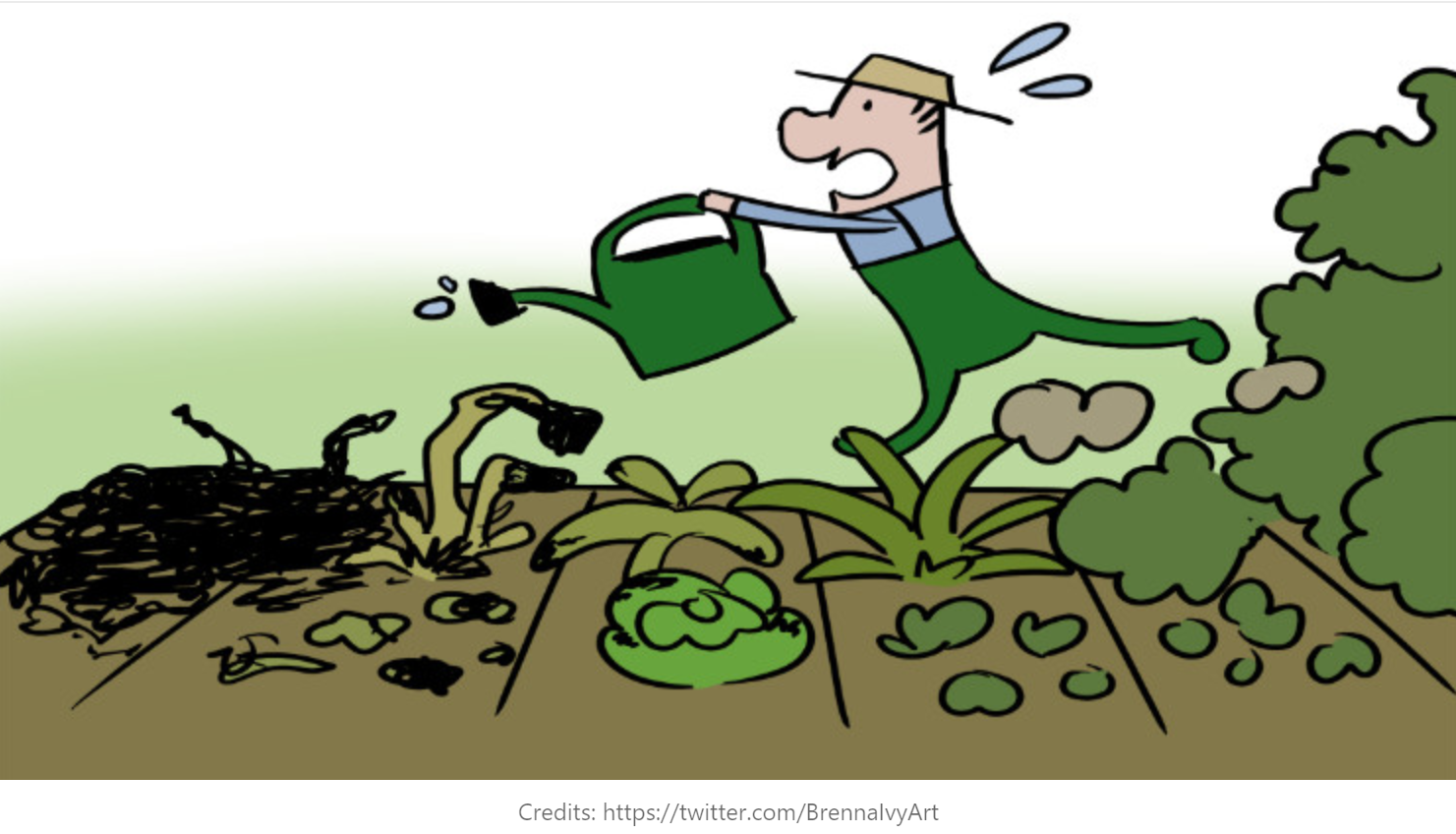 How all software teams move towards zero productivity and what to do about it. Imagine you just started your own gardening company. Your first customer, Mary, was very happy with your dedication, personal attention and praised the quality of your work. 
….lees meer.
Een paar artikelen. Lees meer op Triceps Nieuws of volg ons op Social Media.
Let's introduce: Corne van Sommeren
Building Strategy and translating same into organisational reality is a strength I would like to share with you.
With respect and balance between technology and business I stand between people, organizations and cultures to execute a pragmatic solutions.
With 35 years hands on defining, creating and introducing technically complicated products in combination with an eye for serviceability and the organizational reality. Successful by creating highly motivated teams setting challenging assignments for  innovation and creativity. Deep understanding of customer requirements, the service process leading to cost reduction. Proven knowledge creating software strategies, organizational transformation embracing software products and platforms.
Building Strategy and translating same into organisational reality is a strength I would like to share with you.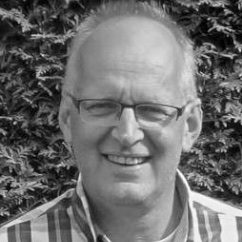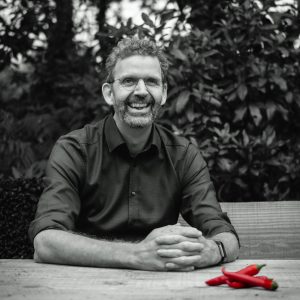 Let's introduce: Dirk-Jan Swagerman
Connecting people, business and systems, to execute and deliver your innovation portfolio, is what I bring to the table.
I have seen the full spectrum of system & software development, from embedded in complex systems, web applications and image processing involving AI algorithms. Understanding that software is both an asset and a debt, I help businesses transform legacy code, improving quality, reducing cost and increasing output. Quality translates directly into speed.
A conceptual and strategic thinker diving deep into content matters.
Having been responsible for heading R&D up to 150 FTE and familiar with execution on different levels, I build strong cross functional and cross site relationships. Proud to have brought the Philips Azurion Image Guide Therapy platform to the market. Halving the maintenance cost by reducing the code size (8M->4M lines of code) by taking the pen. I bring sustainable quality and craftmanship to your team, resulting in lower cost of non-quality and better returns on your innovation investment.
Let's introduce: Joost Horsten
The Chief Technology Officer is a Grandmaster of simultaneous chess who connects technology, business, and people and knows how to get the most out of this.
That's why he should wear many hats, with a versatile and in-depth knowledge of, experience with, and feeling for business processes, technology, and people.
Joost has 30 years of industrial experience and knows the tricks of the trade in both large multinationals and small high-tech startups. He is a high-tech freethinker, a generalist with depth and a good sense of people. Joost has earned his spurs in fundamental scientific research, engineering and new business development, as research director, technology manager, business strategist, general manager, startup CEO & coach for teams and executives. His specific areas of expertise are in digital products and services, combinations of hardware and software and products for end users.