Are you at your most powerful?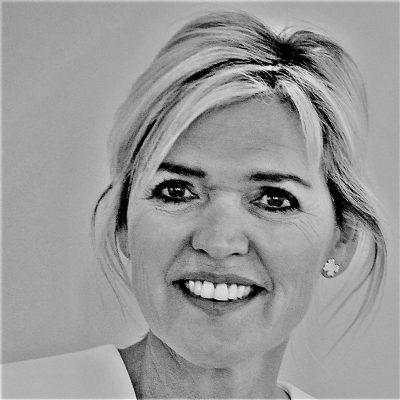 If I'm missing any knowledge, I always take a step ahead
+31 (0)6 55 75 07 50
'If I'm missing any knowledge, I always take a step ahead'
Young and enthusiastic, I started my career in the traditional world of the paper industry. Over the following 9 years, as a woman in a traditonally male-dominated field, I managed to rise through all the traditional management levels in sales and marketing. I literally got to roam the world!
A move to Ricoh Sales Management and then another 4 years later to the marketing team at the fast-growing mobile telecom company Libertel (Vodafone) opened up a whole new world for me – one of startups and growth, not to mention the 1st digitisation battle for consumers. The next step towards entrepreneurship in the fashion industry completes the picture of diversity.
My interest in the strategic side of the marketing distribution mix was further fueled by the fact that digitisation was becoming an increasingly important part of the customer journey. After becoming a mother for the first time, I completed a master's degree in online marketing management while running a startup – a kids' lifestyle webshop. I sold the company a few years later and moved to South Africa with my family and our dog – a very enriching time in itself! Two years after returning to the Netherlands, during which time I worked on a number of interim omni-channel management projects, I joined Triceps as a business consultant and career coach.
Now, I enjoy supporting individuals and businesses in challenging and testing themselves, their business plans, and/or their growth scenariosI still have enormous drive and ambition, I like to have fun, and I combine this with a healthy dose of experience, perspective, and self-effacement. I enjoy helping people use their drive to achieve good things!
Contact Christa Bosman: bosman@triceps.nl