International Consultant / Coach & Trainer / Social Responsibility Expert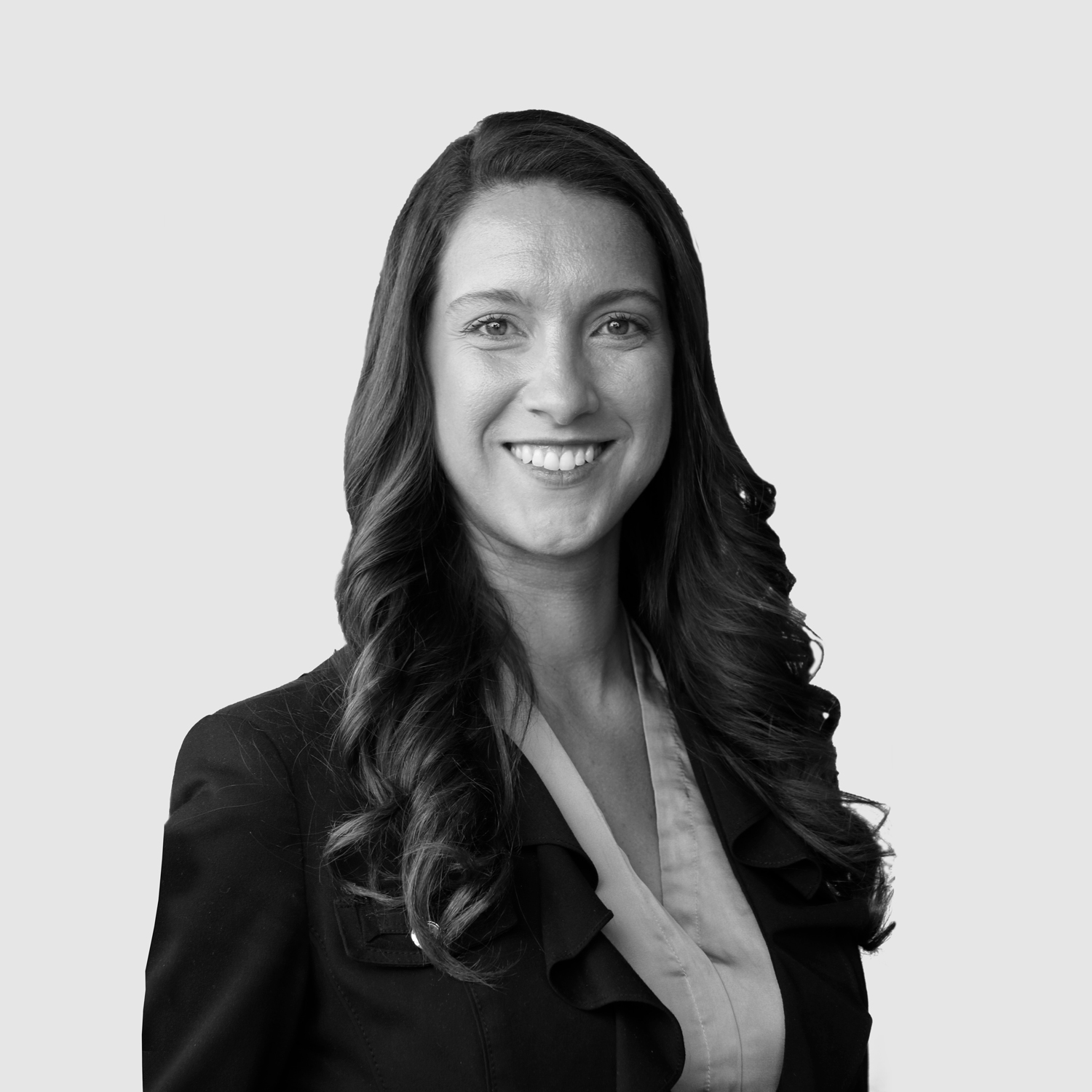 International Consultant / Coach & Trainer / Social Responsibility Expert
+31 (0) 6 5718 2749
Leading with consciousness, executing with excellence, and driven by passion.
Inspired and deeply motivated about the development of human consciousness, I am a Dutch-Mexican leader distinguished by multiple skills and talents. Having lived and worked in different cultures enables me to have a unique perspective and expertise in people and leadership.
My work is sourced from three main sectors, my Ph.D. in human development has provided the framework, knowledge, and an effective method to ensure organizational success. My education as an artistic director in theater and education, coupled with my corporate world experience and a master's degree in social responsibility. A combination that gives me a multidisciplinary perspective to approach the human being in its various facets, resulting in leadership excellence and enhanced organizational climate for my clients. I created lasting awareness, while working with many global companies (Heineken, Volkswagen, EY, Stockmarket MX, Grupo Bimbo, among many others) and SMEs by implementing strategies and policies resulting in successful compliance and increased productivity. Professor in executive courses at ITAM University for over 7 years.
The profound way of addressing leadership and social responsibility issues has led me to create innovative courses and training that I have given in multiple sectors and companies. For the executive level of your company, I start with the processes of change and awareness. As an individual or group executive coach, I will lead your organization to improve the work environment. I am the creator and facilitator of the courses, which are assembled with a unique set of methodologies and delivered to a broad audience, resulting in organizational change with topics such as leadership, negotiation, communication, team building, emotional intelligence, design thinking, among others.
The context that I generate to create experiences for my clients includes a creative, warm, and high learning environment. With a clear vision of leadership for our times, I focus on giving my client an authentic, personalized, and high-performance journey. My experience ranges from large-scale events to groups and individual processes. As a consultant and executive in companies, my experience has given me a direct understanding of what executives require in terms of skills for a direct and efficient application to the work field. International trainings and consulting have been delivered in five different languages.
Are you finding that you don't have the right leadership culture? Have you identified a need to improve skills in your teams? Are you willing to implement social responsibility strategies in your company? I will work with you to identify the opportunities in your company, and deliver new and innovative ways to create awareness by implementing the most efficient ways to generate high-performance teams and leaders.
Let start working to improve your business by strengthening your team's talent, leadership and social responsibility.
Contact Louise Catán at: +31 (0) 6 5718 2749 – email: catan@triceps.nl .