Are you at your most powerful?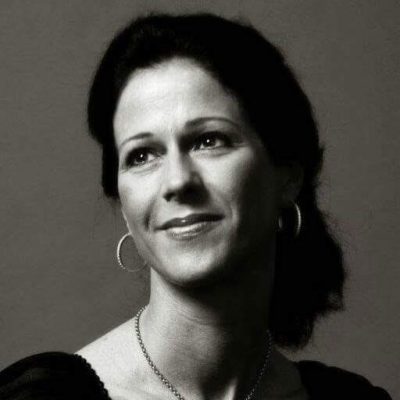 Together with Heidi I manage the back office
+31 (0)88 5000 500
After completing my degree in Dutch law at Vrije Universiteit in Amsterdam, I worked in the legal profession for several years. After the arrival of my first child, I began to look for a different work-life balance. As much as I enjoyed the legal profession, moving away from it gave me a lot of energy. If you act based on your own strength, you're capable of a lot. I find the culture of an organisation very important, and I value being able to work together as a team. People, organisations and procedures are constantly changing, and it's my goal to make these changes run smoothly. The figurative balls I have to juggle, making sure they stay in the air, makes my job challenging and fun. I am positive and driven, and the skills in diplomacy and accuracy that my background as a lawyer gave me allow me to contribute to Triceps' goals.