CEO Engaging people to deliver results beyond boundaries
In a rapidly changing cross-cultural environment he creates an agile and responsive organization, diverse and self-managing. This approach is part of his DNA: stimulating organizations to embrace a vision that inspires and connects people to deliver profitable and social results sustainably.
He combines hands-on management experience with strategic development to initiate and implement turn-arounds and growth scenarios.
He is known for his entrepreneurship, building profitable markets and knowledge of global cultures backed by his successful track record of managing family and privately owned international companies.
Experience: industry (hardware and automation), aviation, logistics systems, printing & packaging, plastics & composites, medical.
Shorter and longer term challenging assignments in the Netherlands and abroad. Prepared to invest.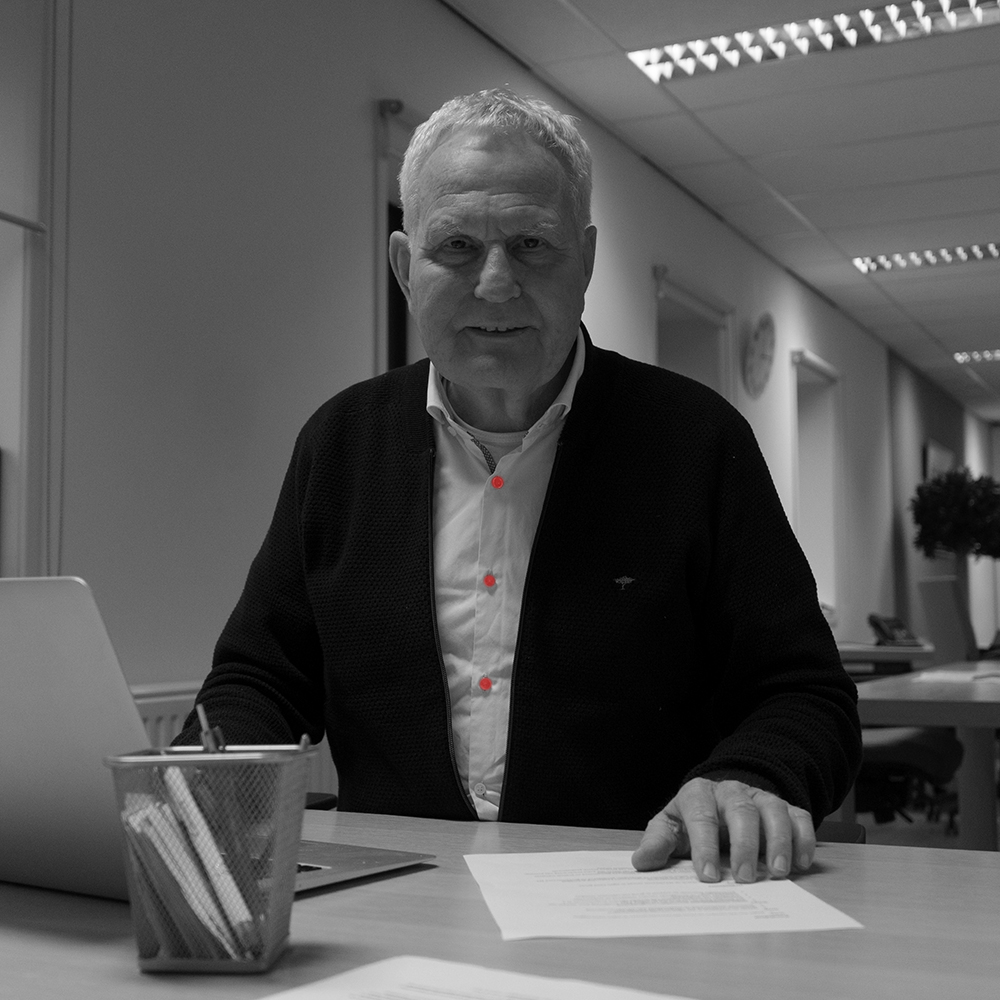 Wij zorgen voor de oplossing
+31 (0)6 21 25 35 40