CIO Global Program Manager IT
C-Level global program manager IT experienced with implementation of Cloud as a service, IT infrastructure, Knowlegde and Information Management. Available to lead international complex and time critical projects. Knows how to deliver. Excellent leader of (virtual) teams and equipped with multicultural skills.
Excellent (expat-) career within a leading global company in the Oil & Gas Industry. He contributed to the professionalisation of the company by the succesful implementation of many IT programmes and projects. Well experienced with leading or participating in collaborations with the major platform vendors. He creates high performance teams and loves to build up and transfer knowledge. When you hire him you choose an independent IT program manager.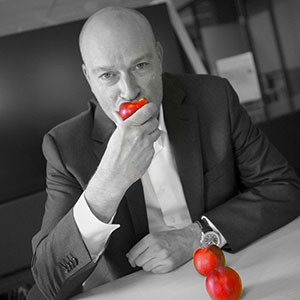 Mijn kennis en inzicht rond ondernemerschap deel ik graag
+31 (0)6 29 50 40 30