Trusted HR Director and HR programme Manager enabling transformation for growing organisations in EMEA
Wide experience in building and re-building HR and Talent Management departments, focusing on people, processes and outcomes, creating a strong foundation which allows for accelerated growth.
Either in-house or on a project basis, able to work in a wide range of sectors, building on experience from engineering, financial, hospitality and facilities management services as well as semi-government and oil and gas.
Brings order, safety and a peaceful environment to chaotic and stressed teams or organisations. Sees the problems and creates the path for improvement. Keeps sight of the main target at all times. Through persistence brings projects to successful conclusion. Quality data is important, and ISO certification is often achieved as a baseline standard of effectiveness and quality.
Looking for a generalist HR or Talent Management/Development leadership role in a company that operates internationally, or within a start-up company that is in the phase of scaling up through natural growth or acquisition into new areas or territories.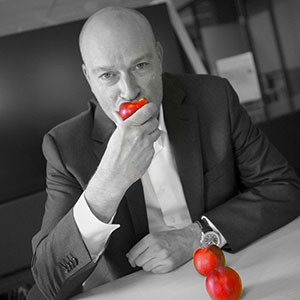 Mijn kennis en inzicht rond ondernemerschap deel ik graag
+31 (0)6 29 50 40 30