Results focused leader who makes the link between research and markets
A charismatic leader with expertise in developing new and existing business, building long term relationships and linking innovative products to European and Asian markets.
Manages teams of multi-cultural technical specialists through change. Brings market awareness, aligning marketing strategies to achieve business priorities.
His ambition is to manage a business as Marketing and Sales Manager for a small to medium sized international company who are working with inspiring technology. A role which requires building teams, developing people, giving focus and adapting direction as market requirements change is where his added value can be found.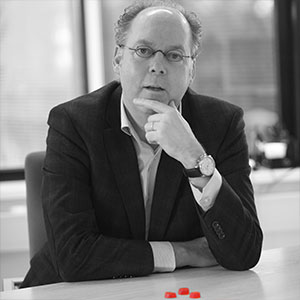 De kwaliteiten van de mensen zijn de kwaliteiten van het bedrijf
088 - 5000 500