Operations Manager who executes complex international projects
A practical manager with a technical (international) background. He experienced growth of a startup and successfully incorporated business in factories in Asia. He knows how to deal with and immerse in, a totally different culture and has a mix of skills in technology, business and operations.
A responsible and balanced person with an independent mindset who can put things in perspective with humor and be tough when needed.
Executes complex projects. Bridges cultural gaps and solves operational issues.
He is motivated by challenging technical projects and pioneering in unknown territory. He is looking for a management role within an international company.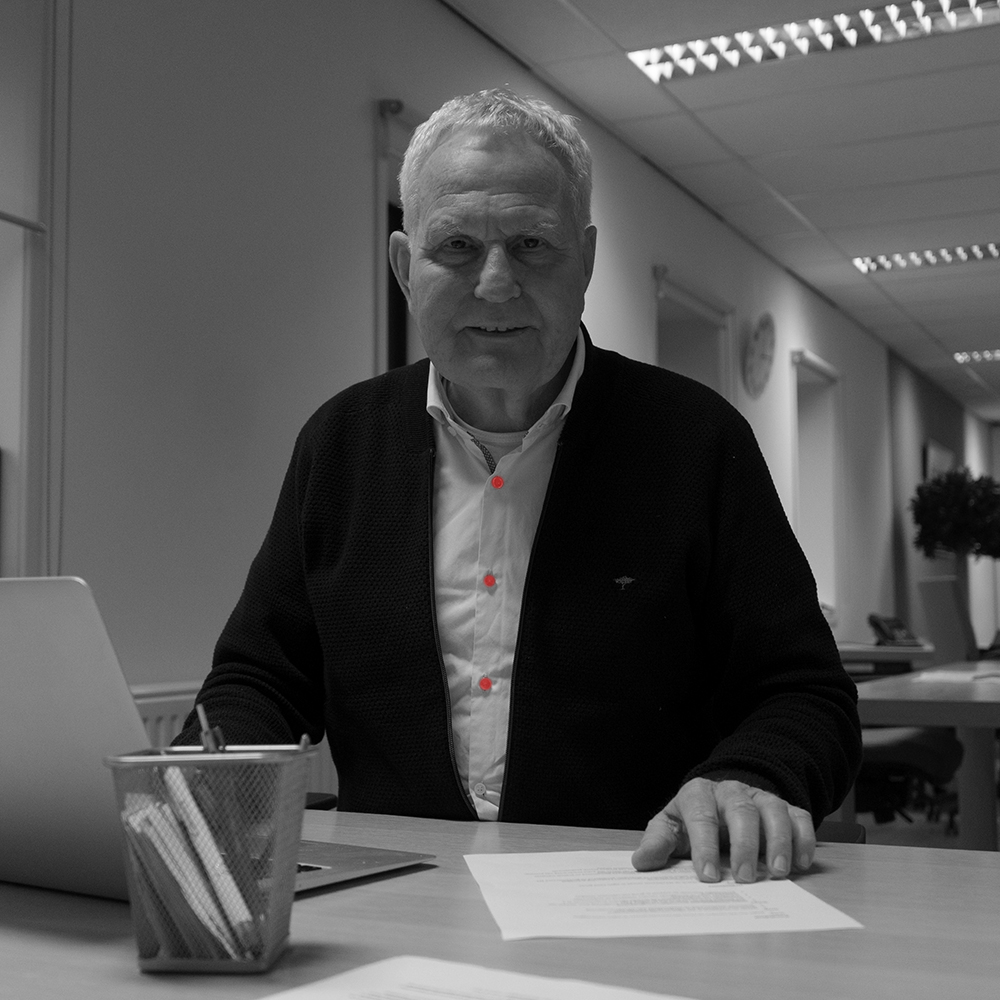 Wij zorgen voor de oplossing
+31 (0)6 21 25 35 40