Senior operations manager specialized in Premium consumer goods
Manager who wants to make a difference and provides direction. Management experience in multiple disciplines like customer service, after sales, warehousing and logistics in an international environment.
Sets up and implements channel strategies, provides direction and guidance to operational teams. Is comfortable with both BtC as well as BtB products and channels. Product experience consist of high-end consumer goods, mainly as supplies.
Has successfully grown a business from 2 to 80 FTE, implemented cost reduction programs and customer focused activities. Results achieved with strong people coaching, clear channel strategy programs and exceptional-relationship building and support.
Has the ability to work on all levels with a no nonsense drive and persistence to achieve company goals.
He prefers a management position within an international environment, where he can lead operational teams. He would like work together with the other management team members to set and implement the strategy.
Wil je meer informatie over dit talent? Neem dan contact met ons op door onderstaand formulier in te vullen of bel met de verantwoordelijke consultant.
Verantwoordelijke consultant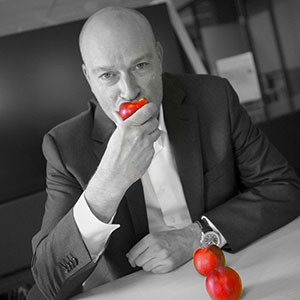 Mijn kennis en inzicht rond ondernemerschap deel ik graag
+31 (0)6 29 50 40 30