Are you at your most powerful?
De Triceps Talentbank is een open matching platform voor executives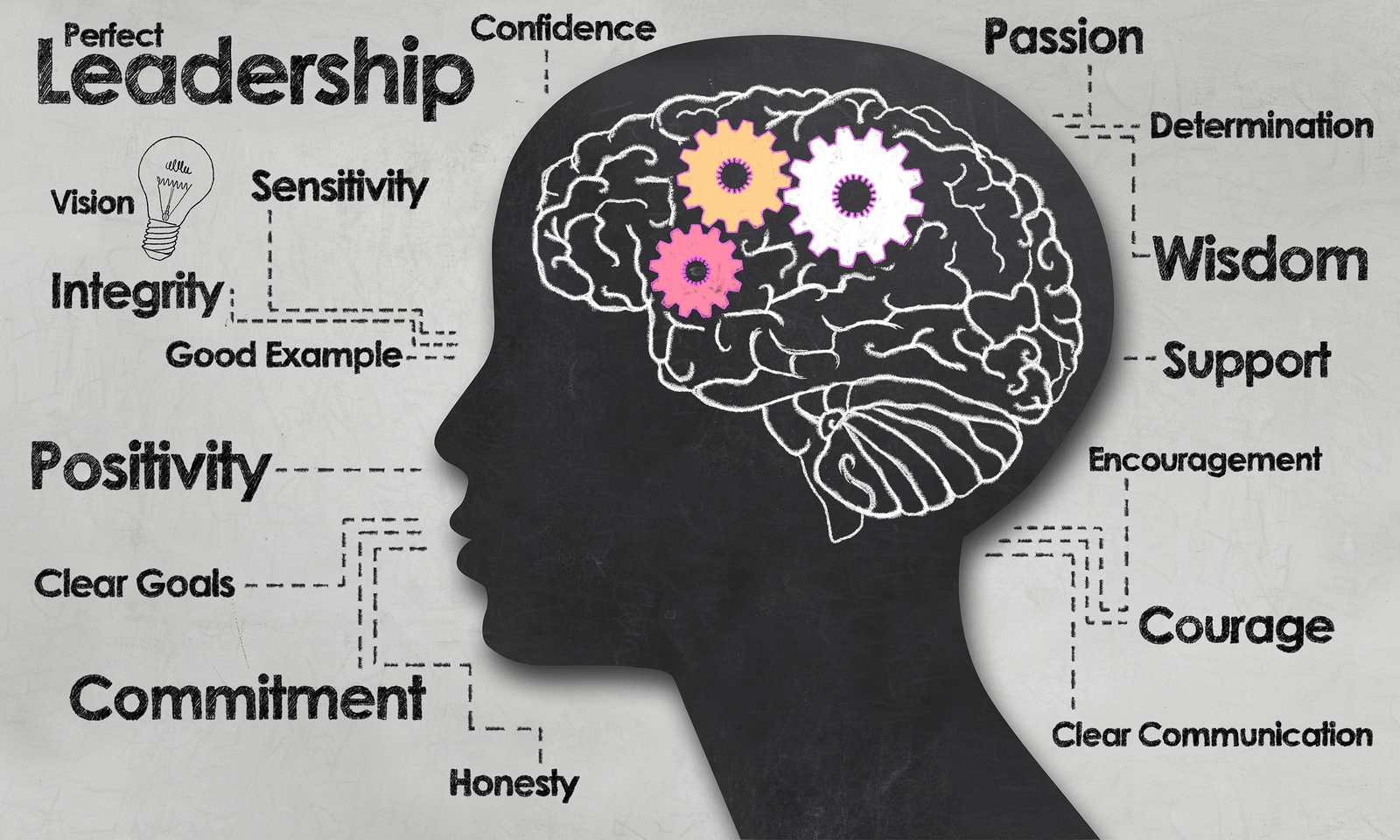 Inspirator voor teams van professionals. Wil leiding geven aan een sociale onderneming die zij vanuit haar brede kennis en ervaring, aangevuld met haar kunde over het verwerven van subsidies kan leiden naar mooie resultaten.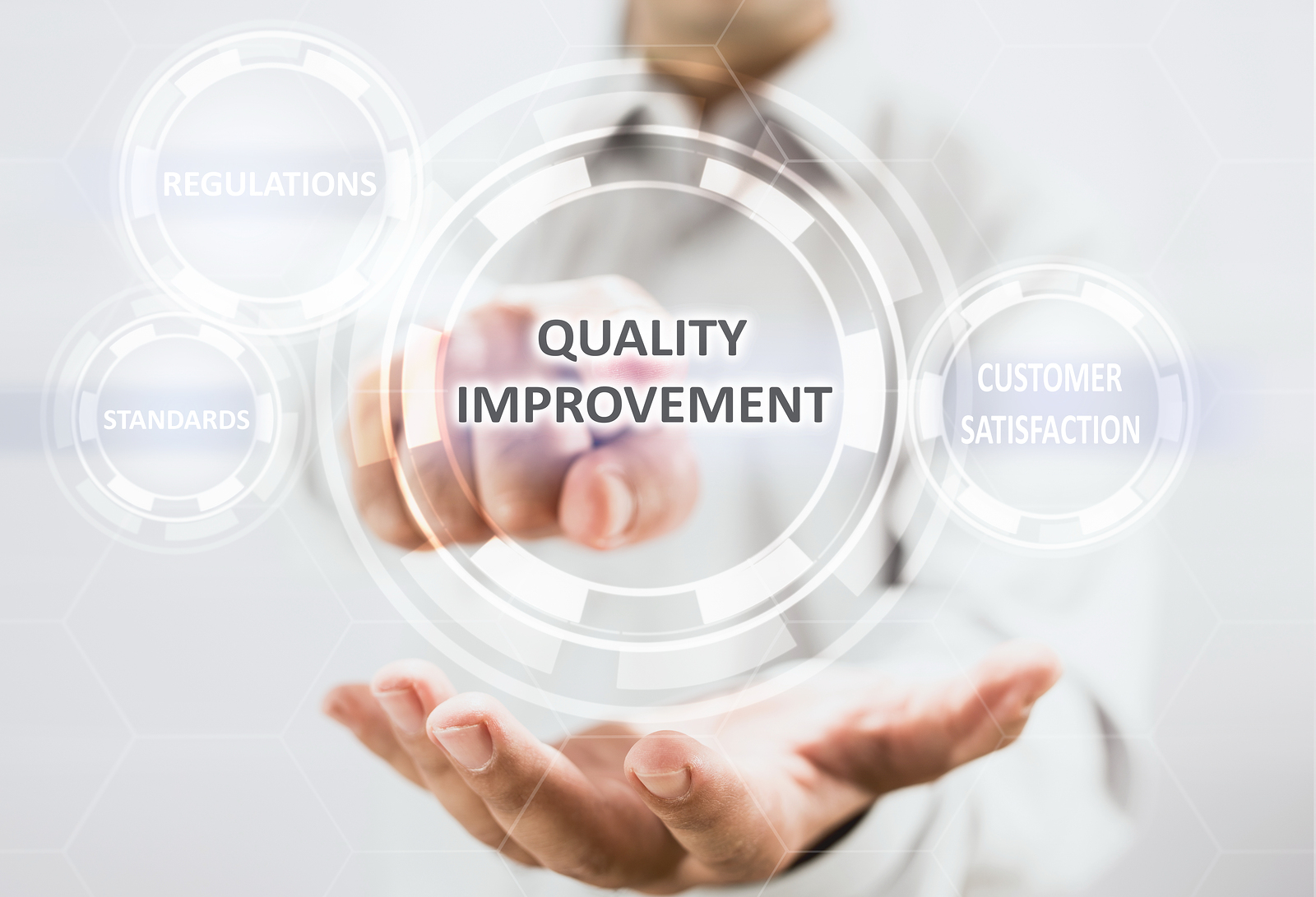 Has successfully grown a business from 2 to 80 FTE, implemented cost reduction programs and customer focused activities.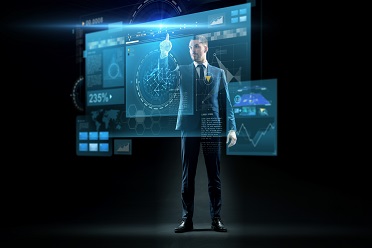 Hands on en gedreven finance business partner die in staat is een leidende rol te vervullen binnen het management team.
Meer dan 20 jaar actief in "developing talent, improving business"
Executive Talent Matching on the next level