Are you at your most powerful?
De Triceps Talentbank is een open matching platform voor executives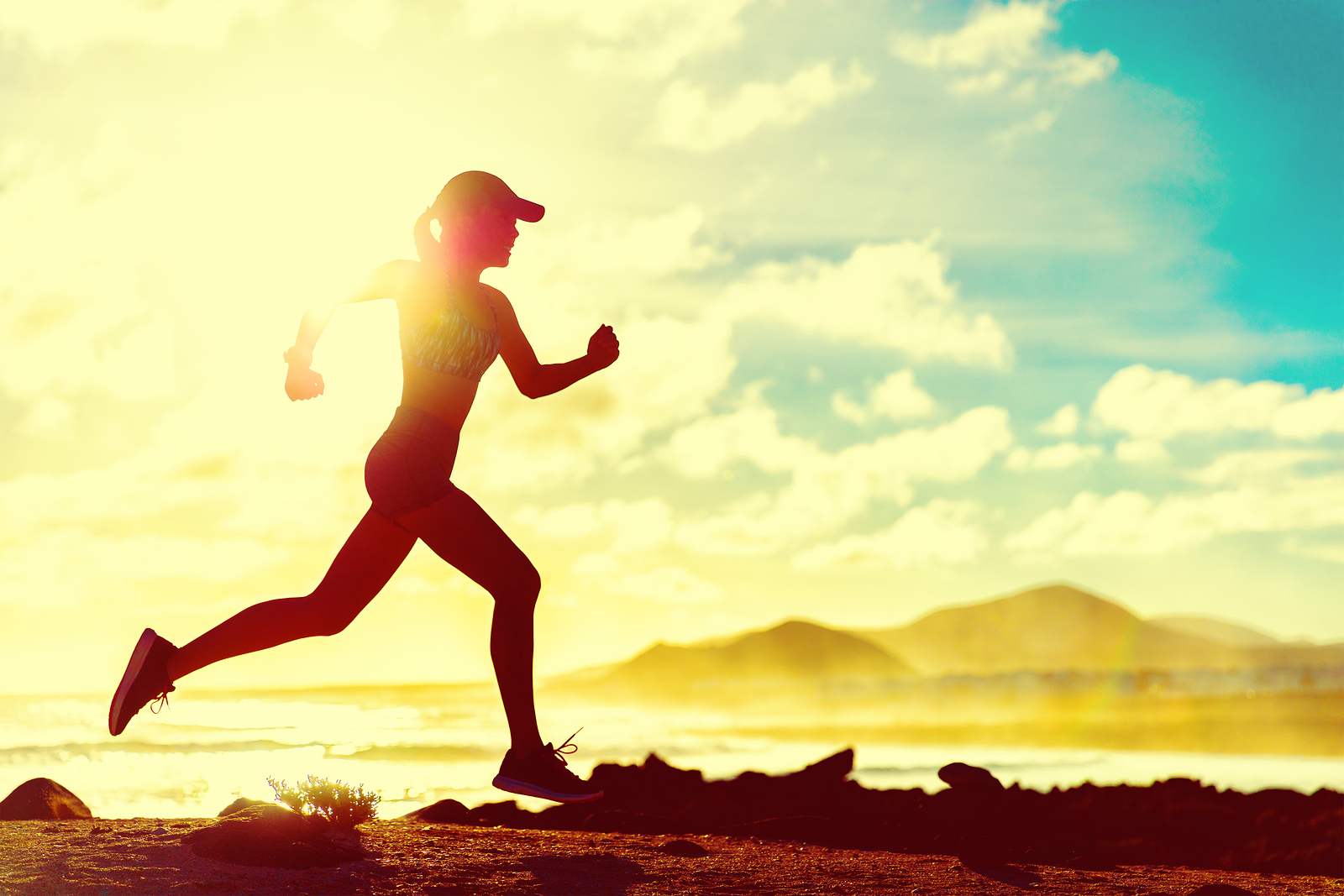 Wide experience in building and re-building HR and Talent Management departments, focusing on people, processes and outcomes.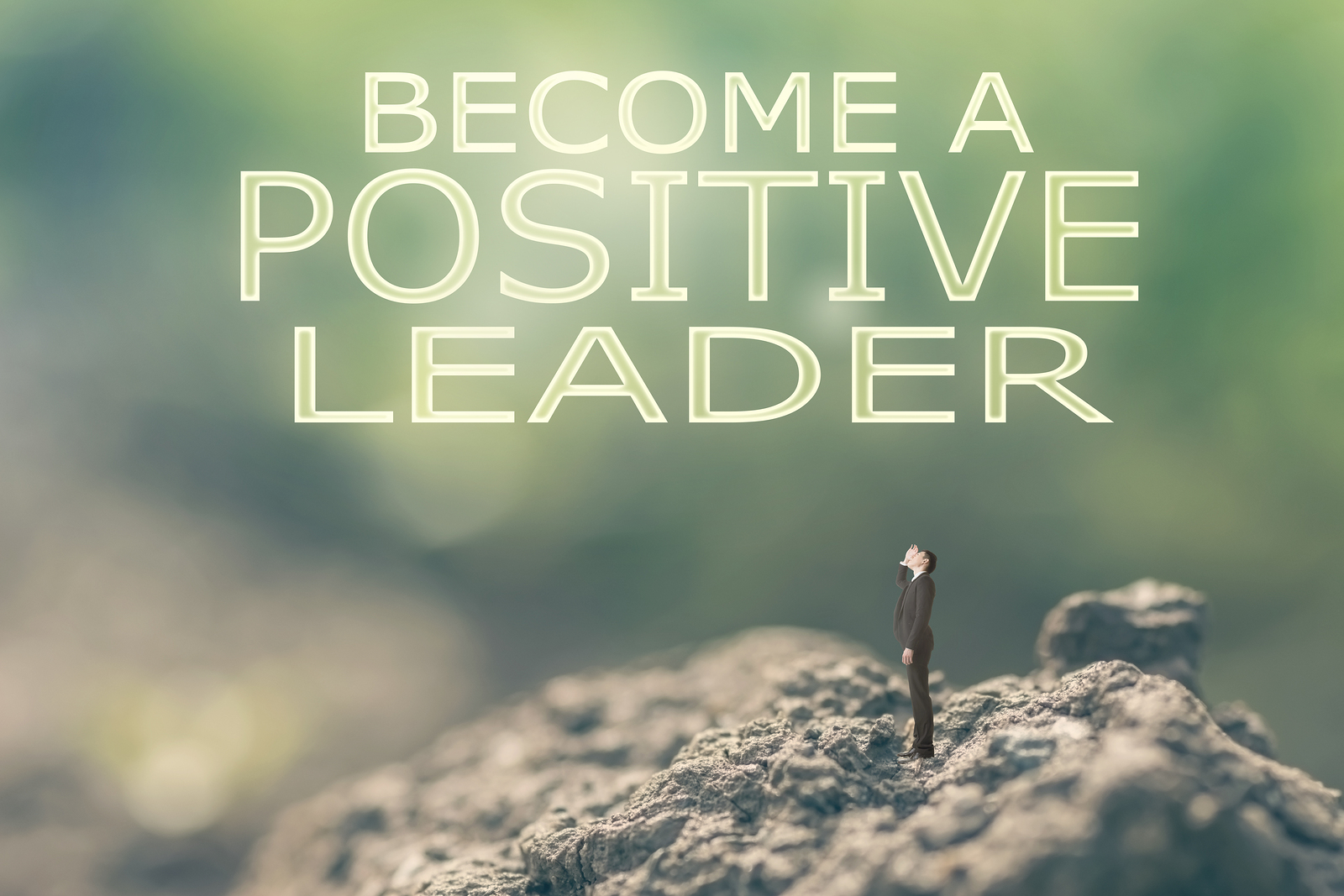 Deze HR interimmer heeft een brede ervaring in executive rollen in IT, Retail, Horeca en de Uitgeverswereld. Hij houdt de balans tussen concrete resultaten en inhoud.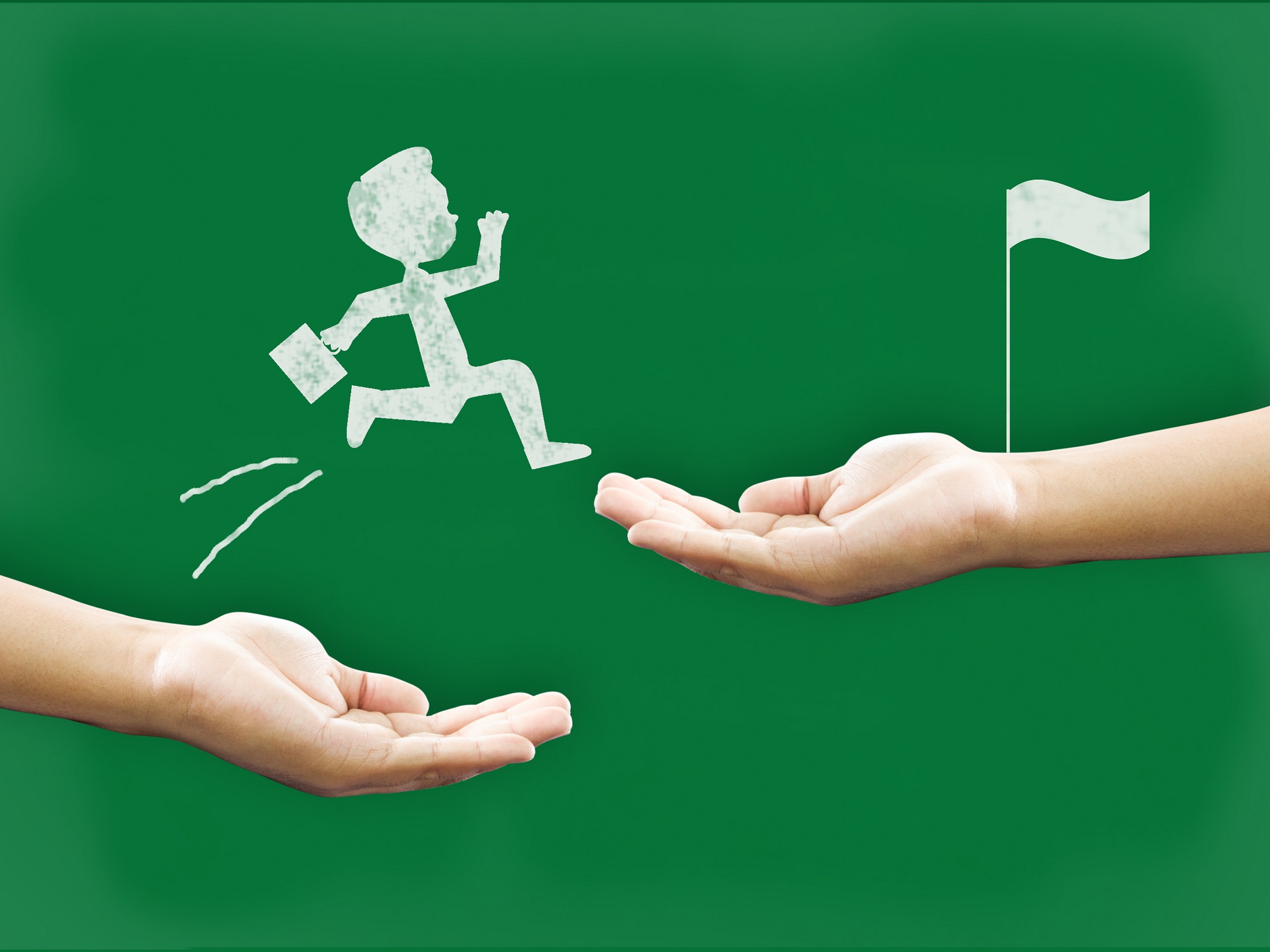 Die brug slaan, tussen zakelijke prestaties en een passend HR beleid, dat is wat ze brengt!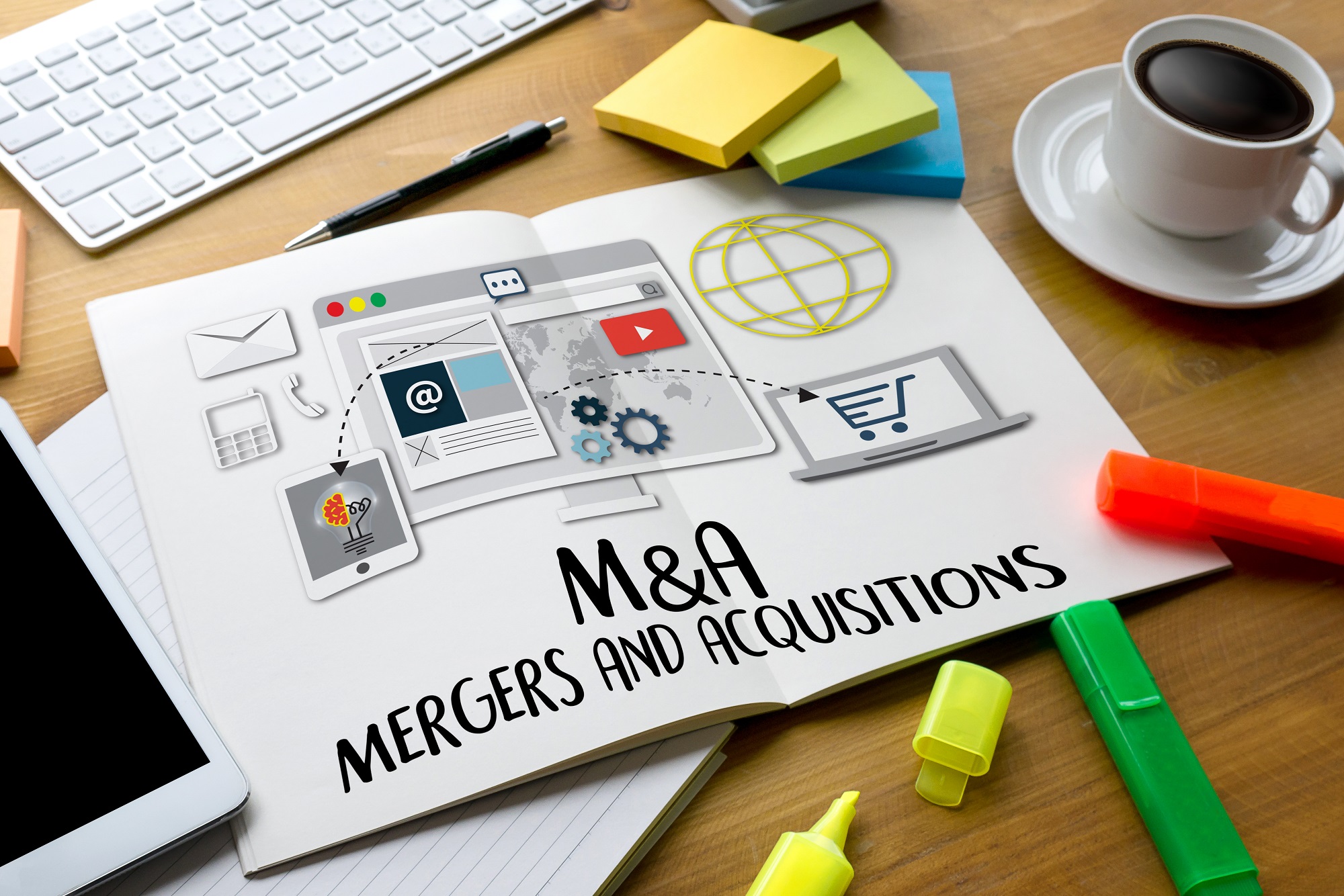 Ervaring in M&A transacties en professionaliseren van informatiebehoeften en- processen van groeiende bedrijven
Meer dan 20 jaar actief in "developing talent, improving business"
Executive Talent Matching on the next level