Are you at your most powerful?
Gevalideerd talent voor de managementtafel
De Triceps Talentbank is een open matching platform voor executives
Pitches van onze Talenten: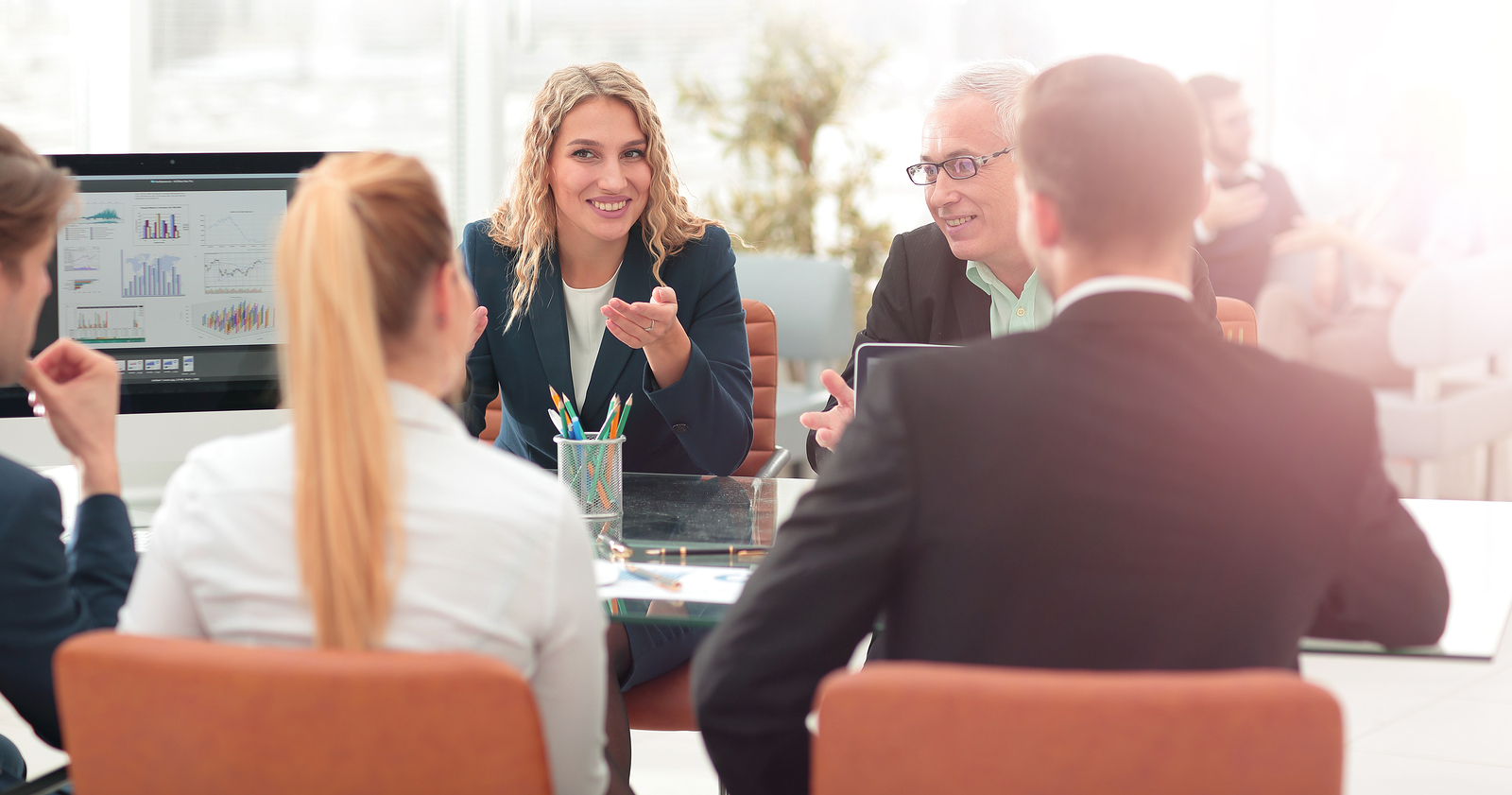 Allround finance manager met 20 jaar brede ervaring in ambitieuze doelstellingen. Betrouwbaar en open mens met verbindende kwaliteiten.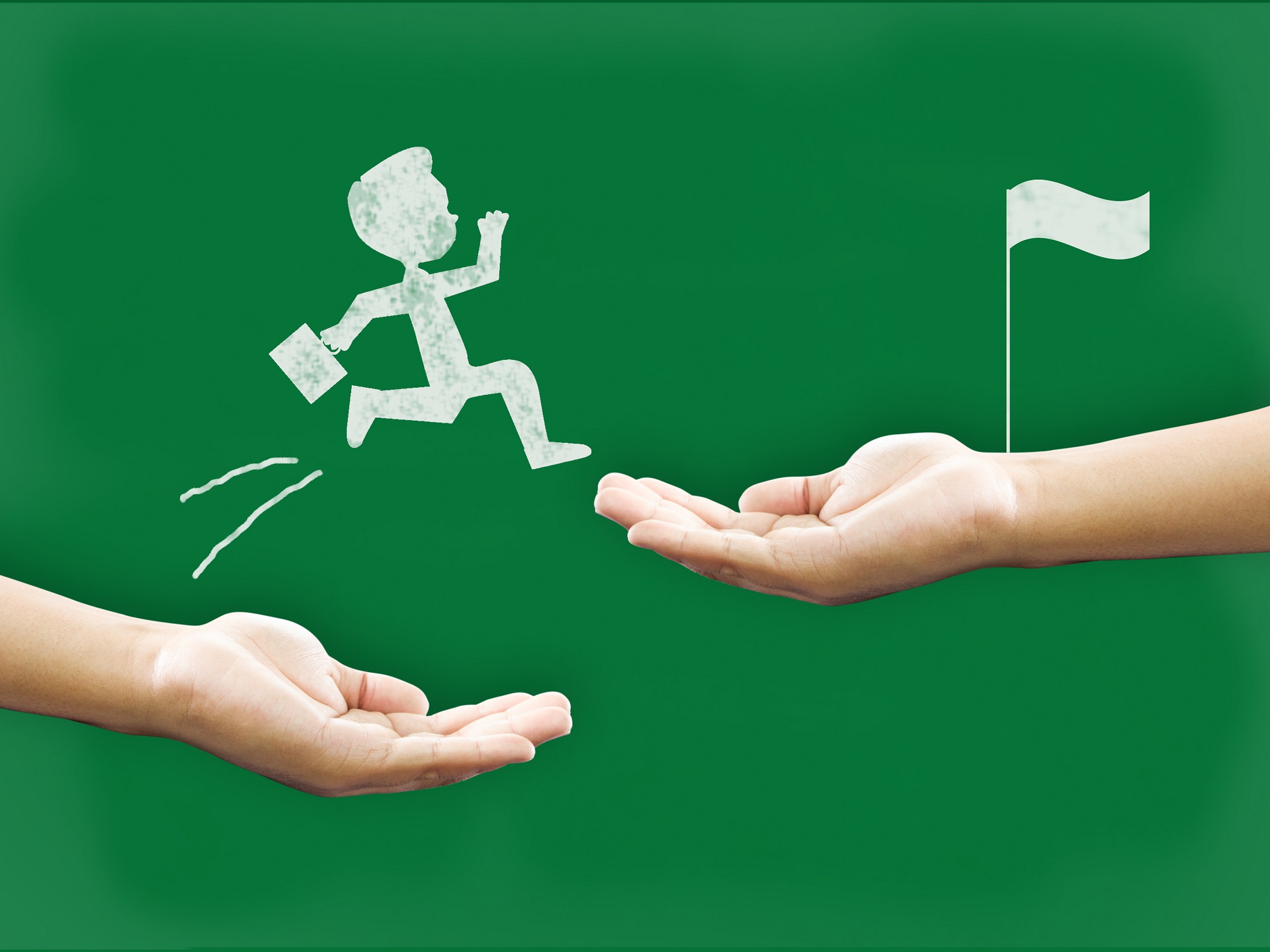 Die brug slaan, tussen zakelijke prestaties en een passend HR beleid, dat is wat ze brengt!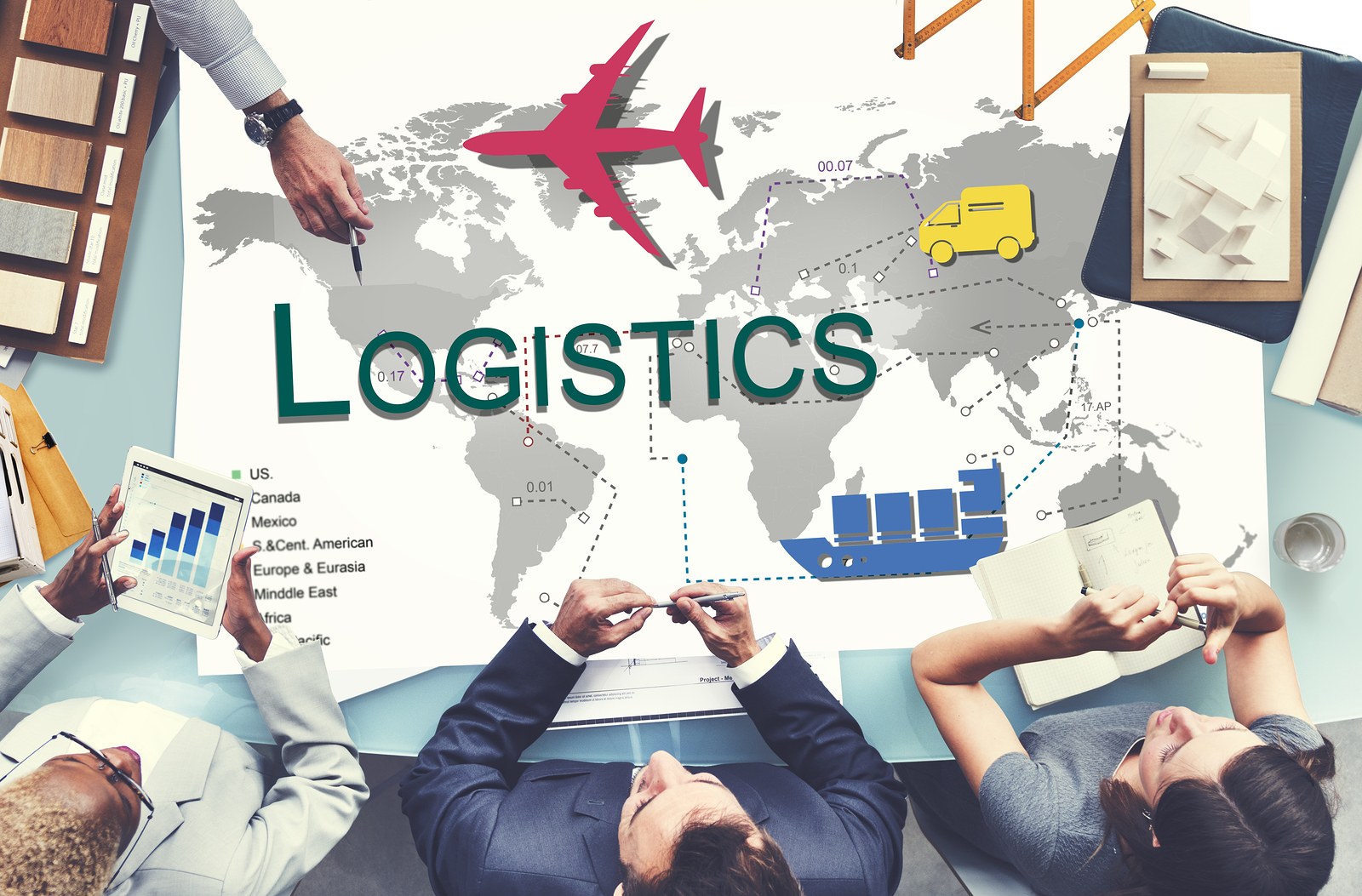 Looking for a supply chain role as MT member in a non-corporate small to medium sized company that operates internationally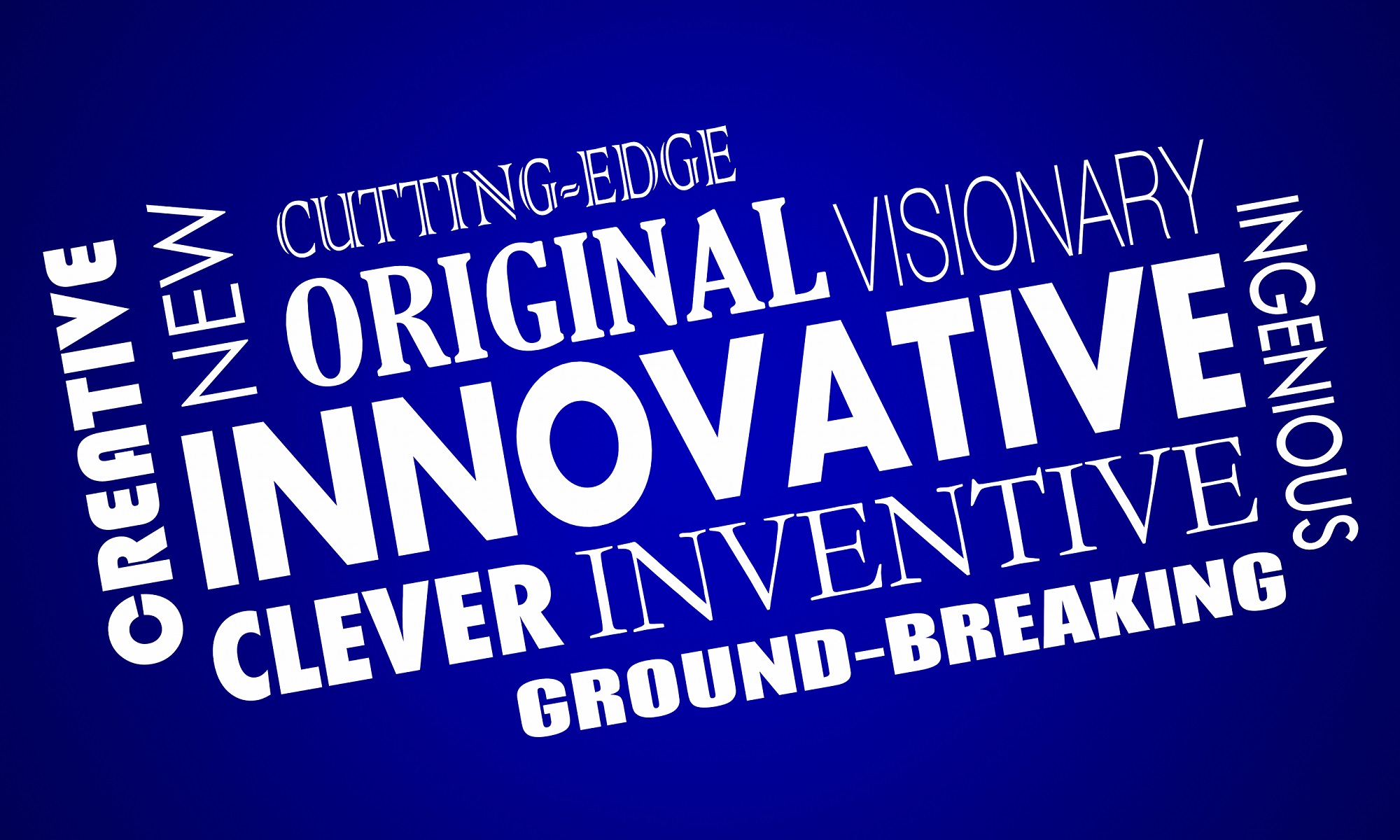 Always quarentees to exceed business objectives for (international) technology driven companies.
Linking innovative products to European and Asian markets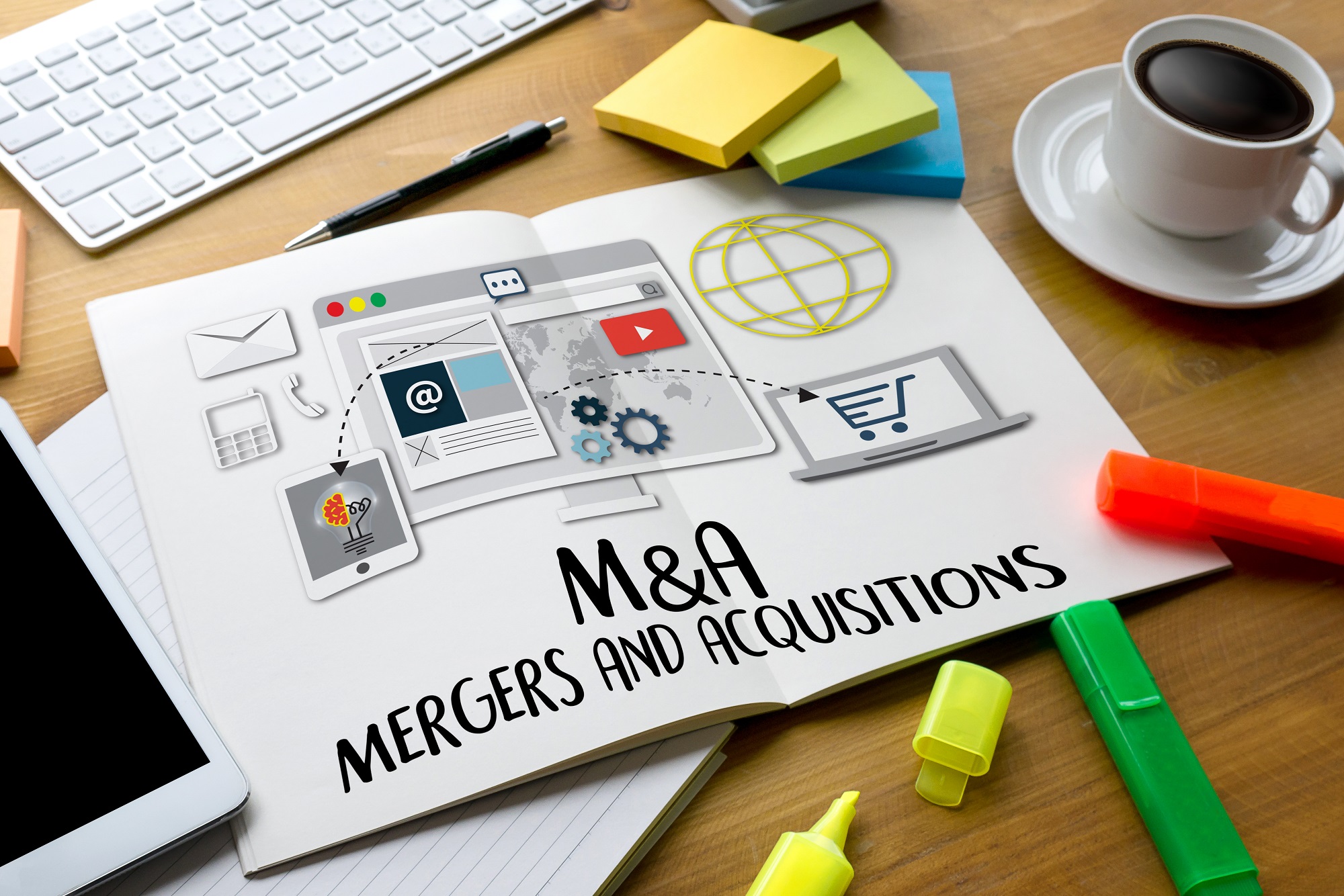 Ervaring in M&A transacties en professionaliseren van informatiebehoeften en- processen van groeiende bedrijven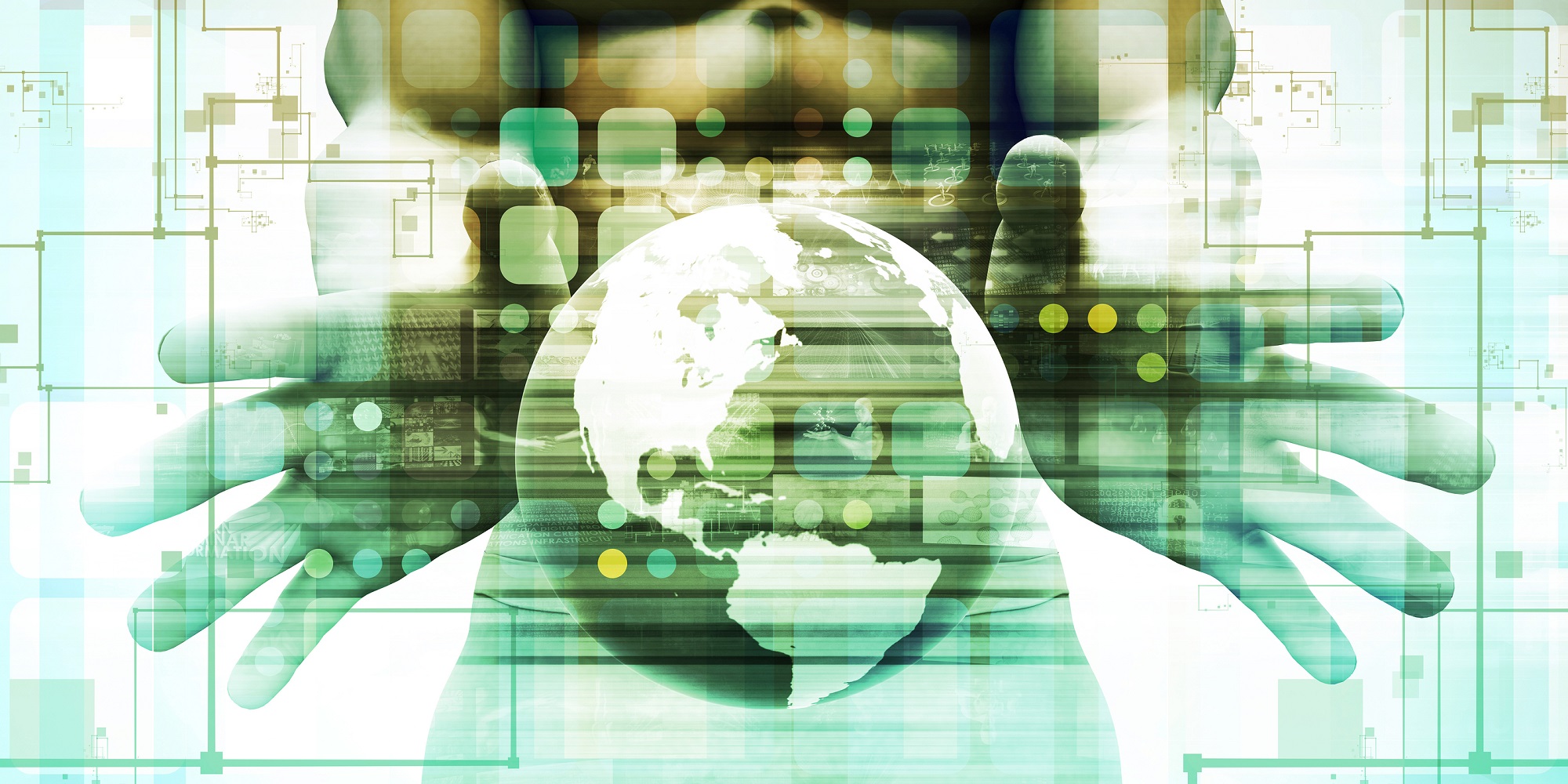 Zet zijn visionaire technisch inzicht in bij het naar de markt leiden van complexe technologische doorbraken.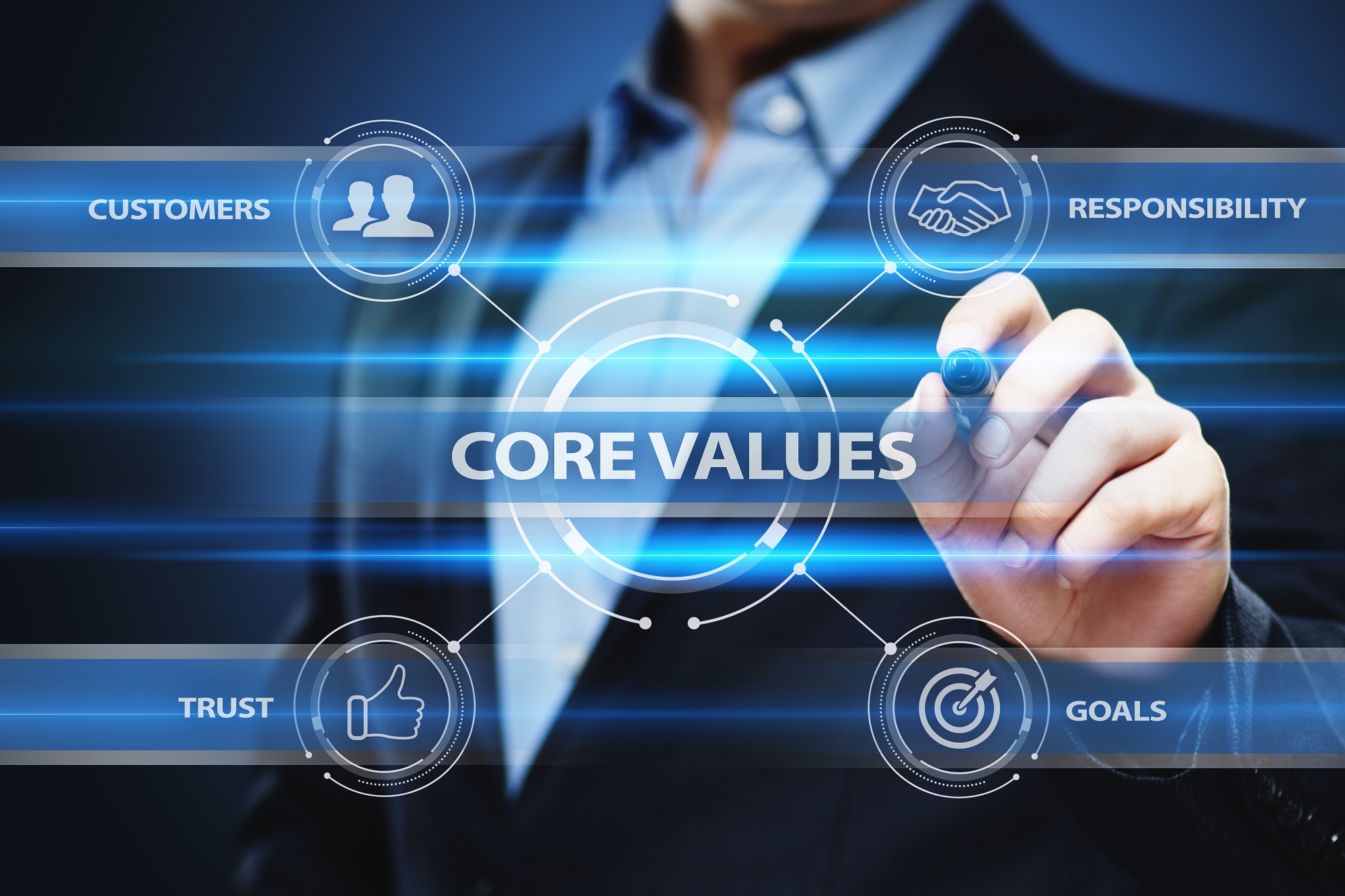 Has successfully grown a business from 25 to 70 million USD, implemented cost reduction programs and customer focussed activities.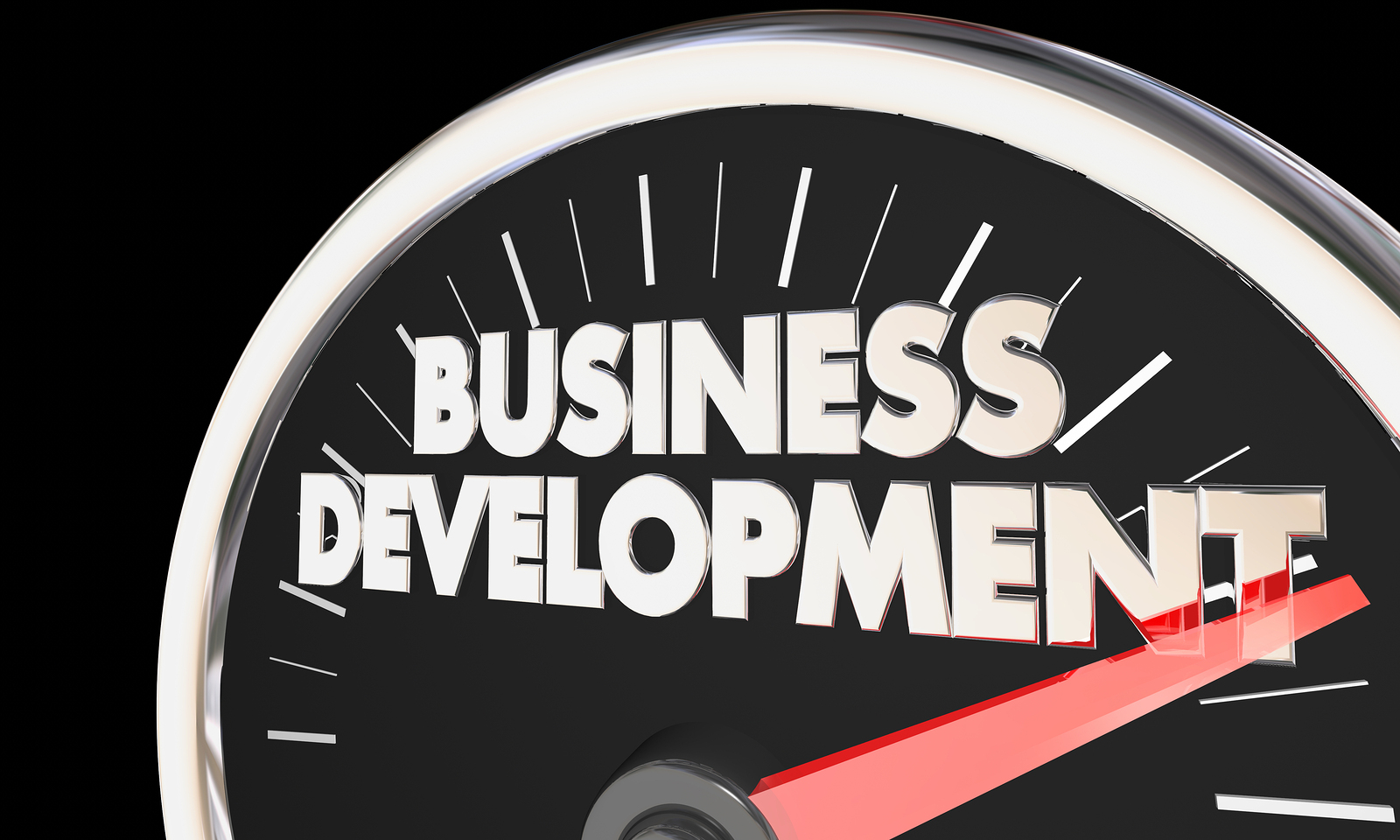 Techniek, commercie en management komen samen in deze persoon.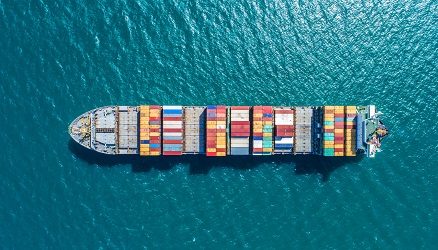 IT Executive, actief op het snijvlak van business en operations. Heeft bewezen resultaten behaald in technisch complexe omgevingen.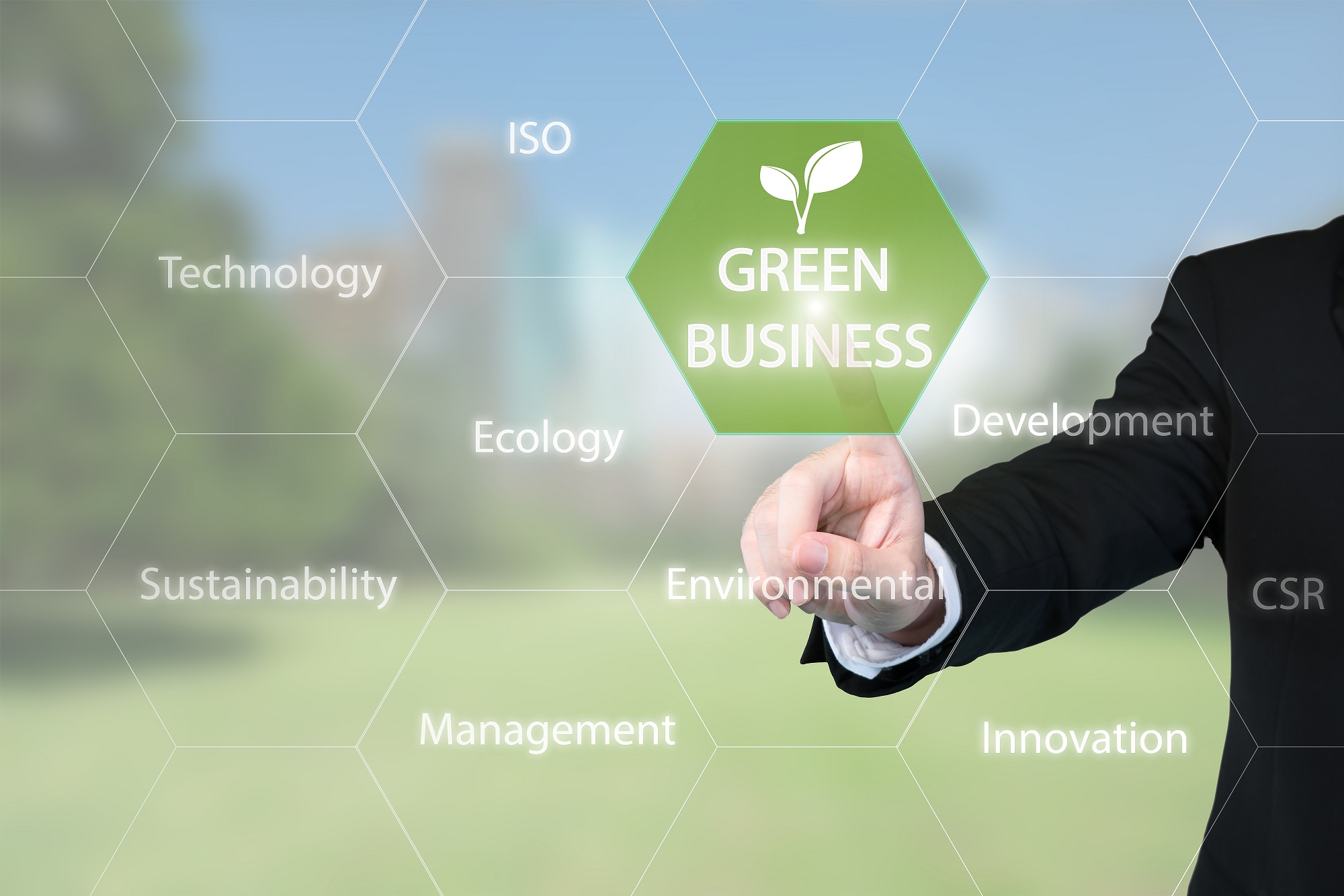 Resultaatgerichte directeur (Wageningen Ir.) met internationale ervaring in de B2B food en agri. Heeft een bewezen track record in het realiseren van groei.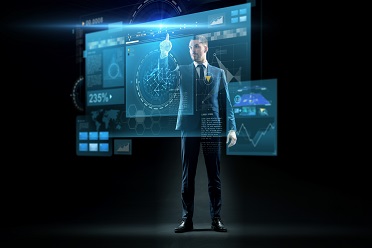 Hands on en gedreven finance business partner die in staat is een leidende rol te vervullen binnen het management team.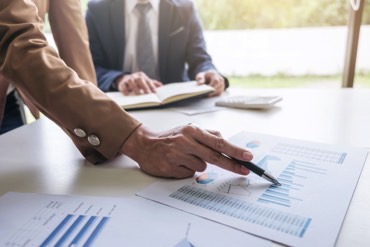 I have the vision of a CEO, the conscience of the CFO, the customer focus of the CCO and the execution power of a COO. A true professional.
Meer dan 20 jaar actief in "developing talent, improving business"
Executive Talent Matching on the next level