International Business Development - Opening up new markets
International Business Development - Opening up new markets
Marketplaces are becoming global therefore expanding into a new market can be an effective way to leverage your core business for growth. But it takes a disciplined process to accurately assess the potential of each growth opportunity, a bad bet can bog down your business. With our Triceps office in Dubai we have created an unique opportunity for organisations who consider extending their business from the Netherlands into Middle East, Africa and Asia. We truly believe that the opportunity for going global should be available for every organisation no matter their size.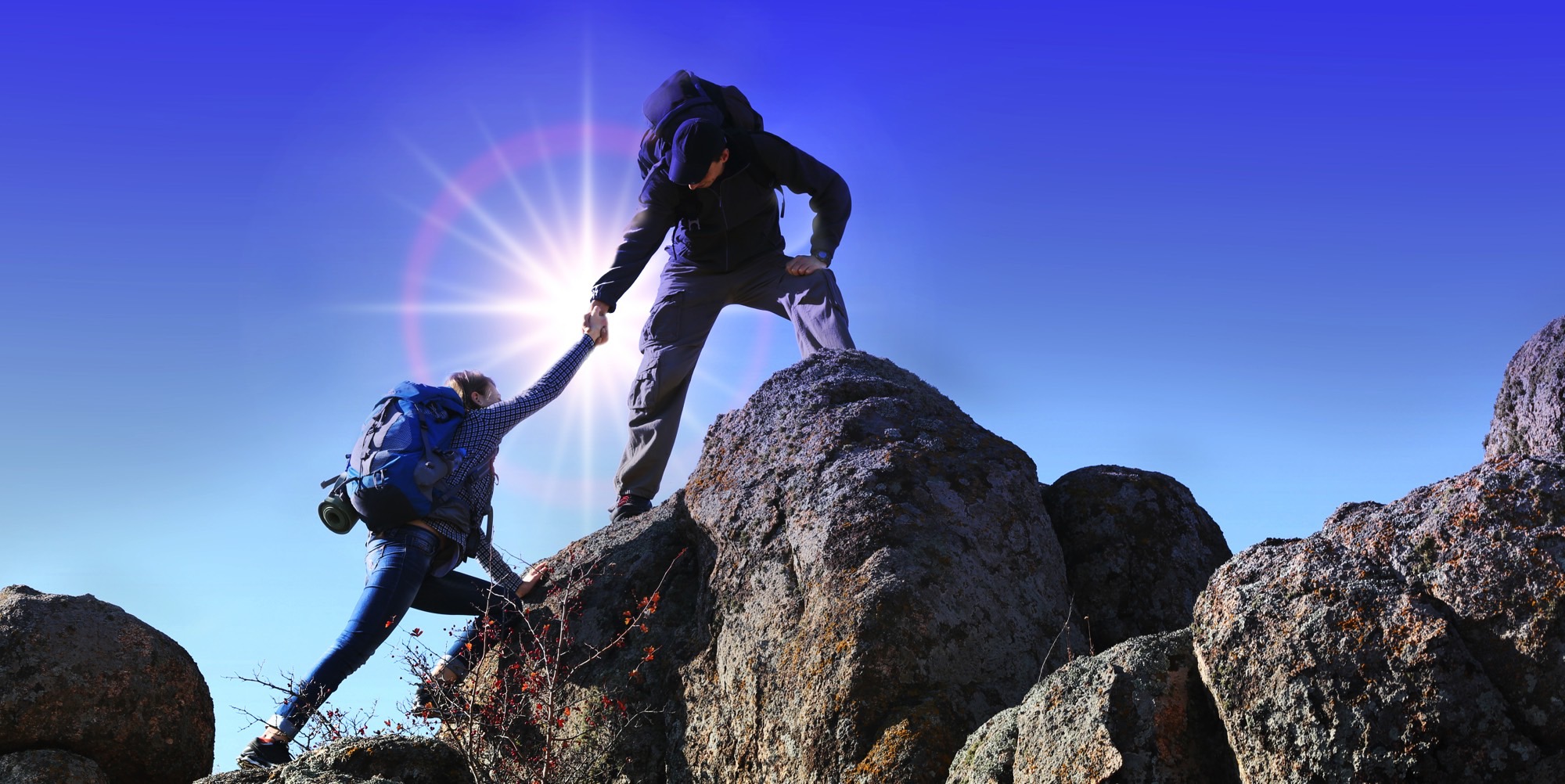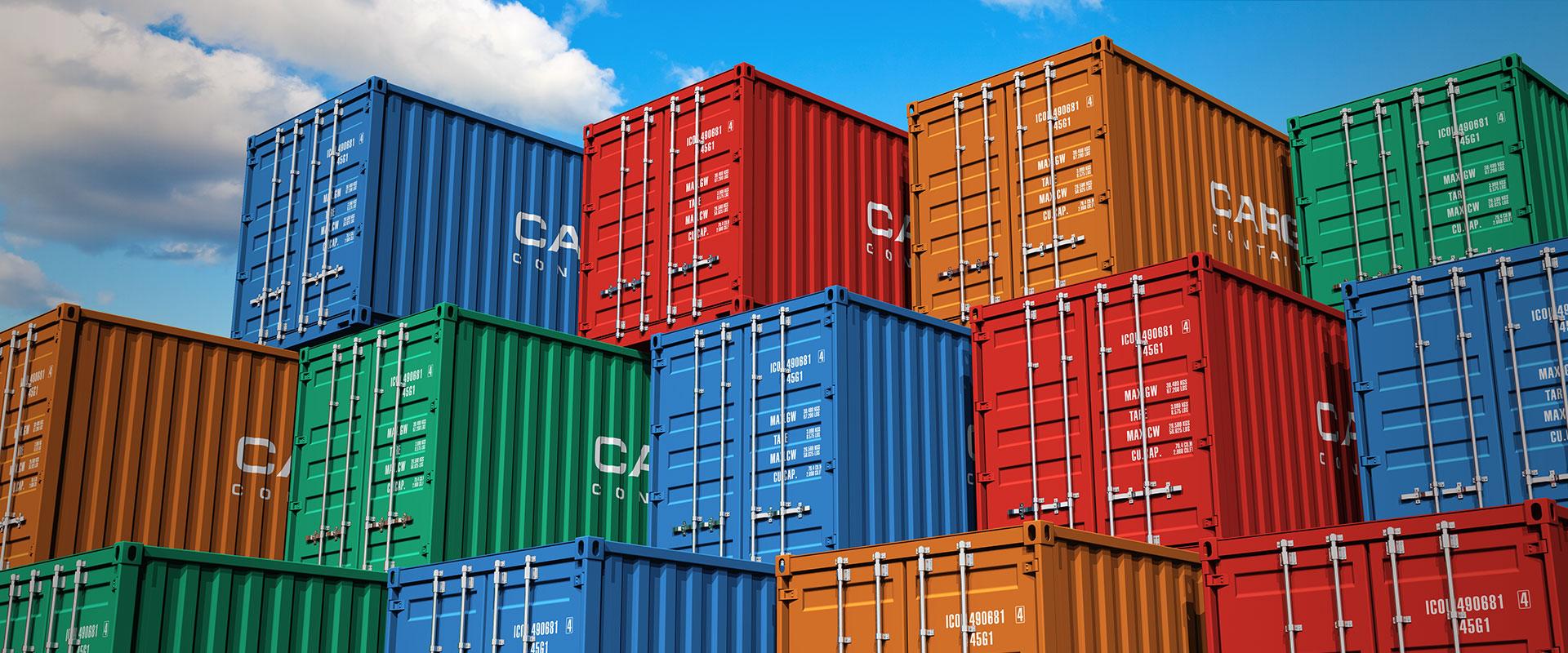 At Triceps we follow an innovation-led approach for growing your business. Our consultant and Chief on Demand Cees Jan de Maaker (Dubai) can act as your catalyst. Through partnerships, we help you shape the future at the intersection of business and market development. We help you transform your businesses and open up new markets through industry expertise and insights and bring the right kind and amount of talent essential to support your global growth.
What we do depends on what stage we enter the project
A sharp analysis of the goals set with a balance between affordability and business risk. Validation of exit strategy.
Minimize initial investment and maximize future potential by selecting the most suitable local / regional  business partner.
A striking between affordability for the target audience and feasibility for the business.
A clear timeframe within which the desired target share is to be achieved.
5. Partnership Management
Managing local partner on your behalf.
Chief on Demand - Van 'op de loonlijst' naar 'on demand'.
Overal gaan we van bezit naar gebruik. Dat werkt voortaan ook voor Business Teams. Gewoon de juiste expertise kunnen bijschakelen als nodig is. Van 'op de loonlijst' naar 'on demand'. Wel de kunde en de loyaliteit, niet de kosten! Dat mag je verwachten van een  Chief on Demand.
Geïnteresseerd?
Maak een afspraak met Marc Timmermans om de mogelijkheden te bespreken (telefoon
088 5000 500
of mobiel 06 2638 2019) of stuur ons een contact verzoek voor een kennismakingsgesprek.

Succesvol Business Development door mensen en culturen te verbinden
Mijn jarenlange ervaring met eindverantwoordelijke posities in internationale Sales, Marketing en Business Development heeft geresulteerd in een waardevol en extensief netwerk van organisaties en business leaders in Europa, Midden – Oosten, Azië en Afrika.
Als consultant, investeerder en C-level Executive in de internationale energie-, en kapitaalgoederenmarkten ligt mijn toegevoegde waarde in Business Development, Sales, Innovatie en Groei. Ik haal er veel voldoening uit om een (scale up) organisatie, op basis van een scherpe analyse van een groeistrategie te voorzien en de eventuele veranderingen aan te sturen die leiden tot het realiseren van de gestelde doelen. Het onderkennen & overbruggen van culturele verschillen in combinatie met een scherpe business sense zie ik als mijn kracht bij het internationale zakendoen.
Acterend vanuit Dubai en Nederland ondersteun ik als consultant en Chief on Demand graag organisaties die resultaten willen boeken met hun internationale expansieplannen.