International Business Development - Opening up new markets
International Business Development - Opening up new markets
Marketplaces are becoming global therefore expanding into a new market can be an effective way to leverage your core business for growth. But it takes a disciplined process to accurately assess the potential of each growth opportunity, a bad bet can bog down your business. With our Triceps office in Dubai we have created an unique opportunity for organisations who consider extending their business from the Netherlands into Middle East, Africa and Asia. We truly believe that the opportunity for going global should be available for every organisation no matter their size.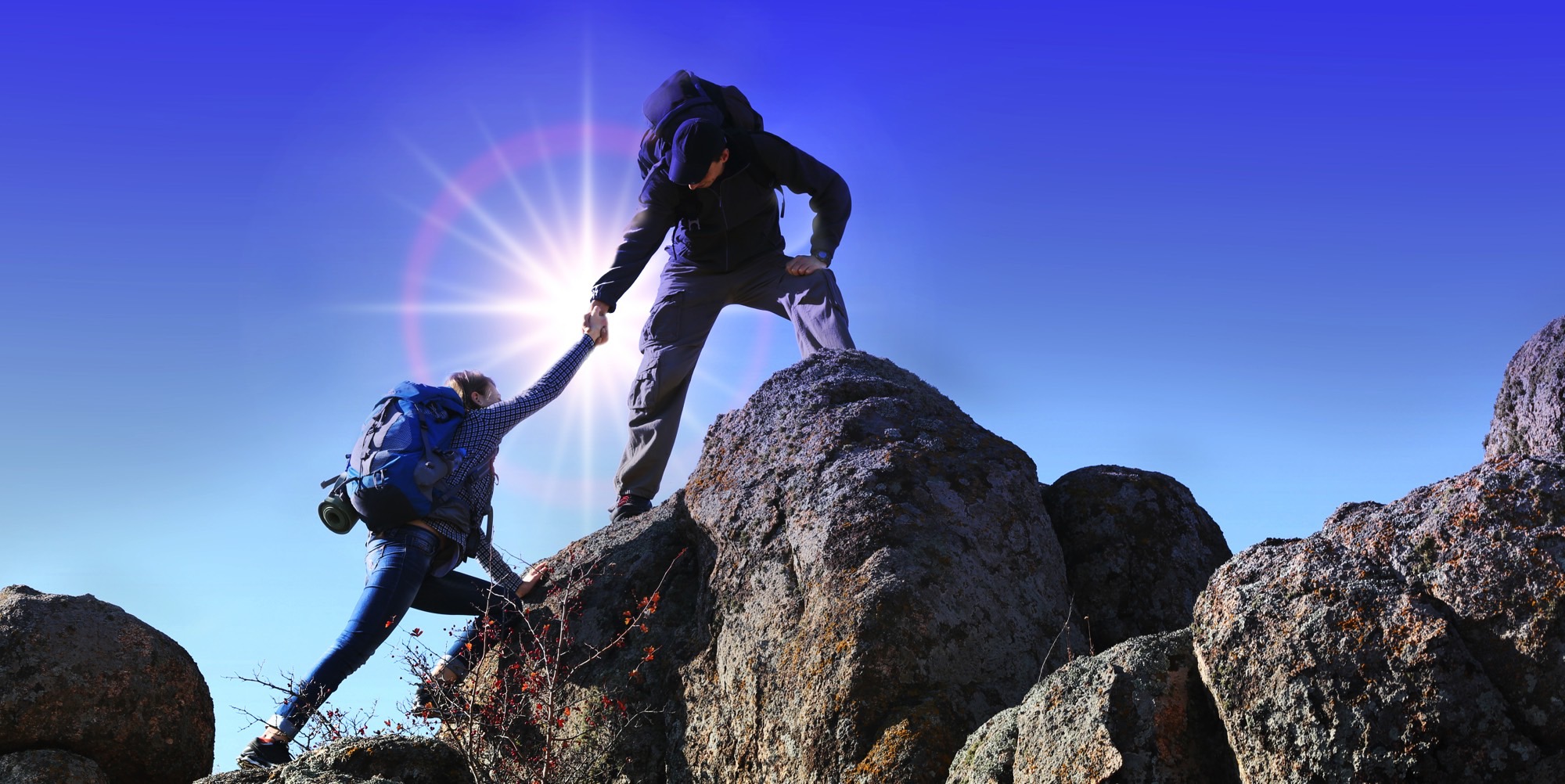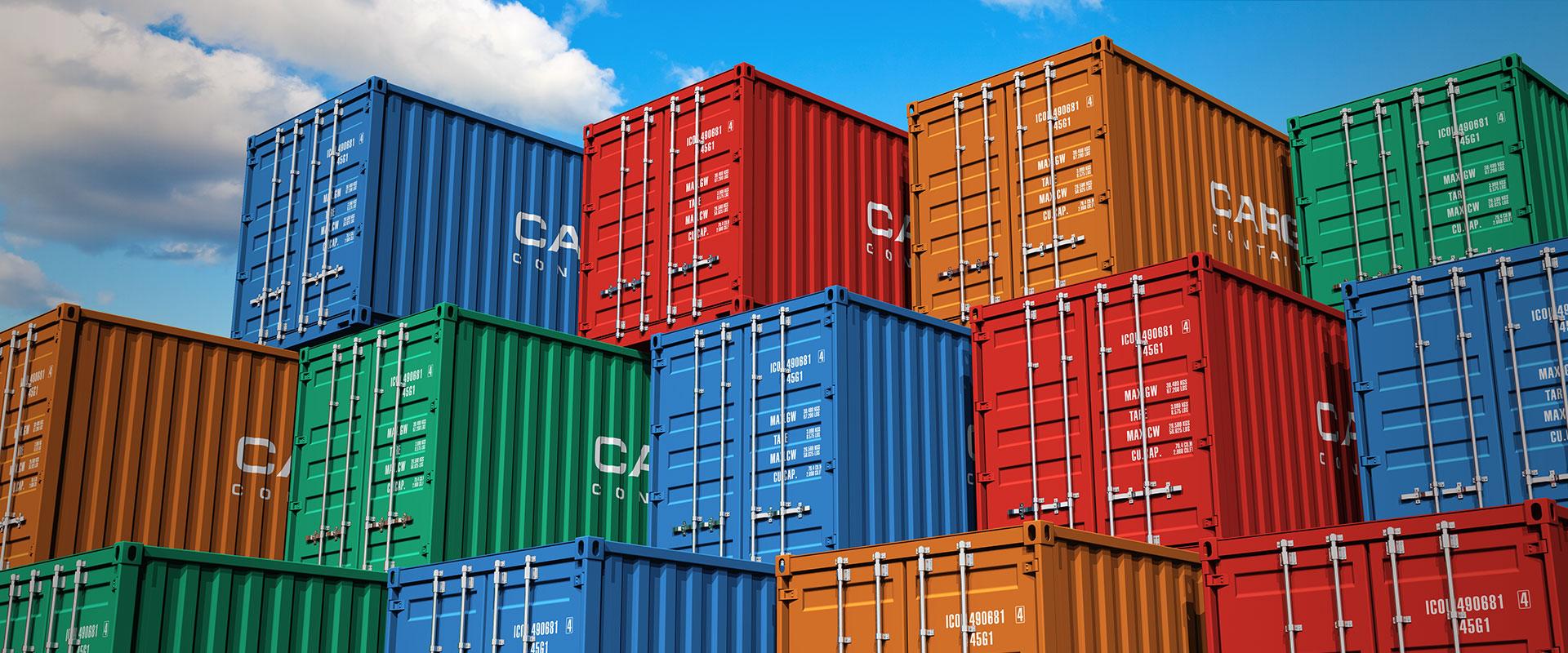 At Triceps we follow an innovation-led approach for growing your business. Our consultants and Chief on Demand Cees Jan de Maaker (Dubai) and Boby Johnson (Singapore) can act as your catalyst. Through partnerships, we help you shape the future at the intersection of business and market development. We help you transform your businesses and open up new markets through industry expertise and insights and bring the right kind and amount of talent essential to support your global growth.
What we do depends on what stage we enter the project
A sharp analysis of the goals set with a balance between affordability and business risk. Validation of exit strategy.
Minimize initial investment and maximize future potential by selecting the most suitable local / regional  business partner.
A striking between affordability for the target audience and feasibility for the business.
A clear timeframe within which the desired target share is to be achieved.
5. Partnership Management
Managing local partner on your behalf.
Chief on Demand - From 'on the pay-roll' to 'on-demand'
We go from possession to use everywhere. From now on, this also works for Business Teams. By having access to the right expertise when needed. From "on the payroll" to "on demand." Well, the skill, the revenue and the loyalty, not the fixed costs! You can expect that from a Chief on Demand.
Interested? Make an appointment with Marc Timmermans Managing Partner Triceps to discuss the possibilities (Phone +31 88 5000 500 or Mobile +31 6 2638 2019). Or send us a contact request for an introduction session.

Successful Business Development by connecting people and cultures
My long-term track record as proven manager of people in international Sales, Marketing and Business Development has resulted in a valuable and extensive network of organizations and business leaders in Europe, Middle East, South East Asia and Africa.
As a consultant, investor, entrepreneurial leader and C-level Executive in the international energy and capital goods markets, my added value lies in Business Development, Sales, Innovation and Growth. I get a lot of satisfaction from providing an (scale up) organization with a growth strategy based on a sharp analysis and managing any changes that lead to the realization of the goals set. The recognition & bridging of cultural differences in combination with a sharp business sense I consider my strength in international business.
Serving as a consultant and Chief on Demand and acting from Dubai and the Netherlands I like to support organizations that want to achieve results with their global expansion ambitions.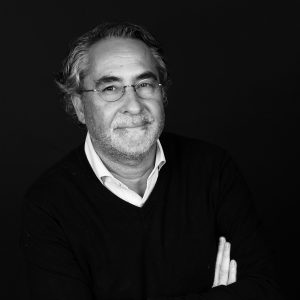 International Business Development is the gateway to unlimited growth opportunities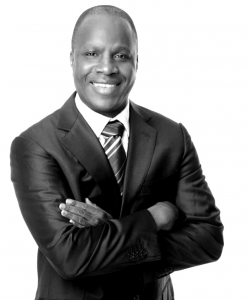 Energetic, passionate and inspirational business leader! That's who I am! A leader with vast experience in building, growing and unlocking opportunities for clients in existing and new markets through compelling international business development strategies and go-to-market plans. My experience at big corporations (such as Philips), SMEs and as managing consultant both in Europe and especially in Asia, where I have worked and led diverse and cross functional teams successfully, gave me distinctive deeper insights and understanding of different cultures, different markets and the type of leadership required in order to have a successful international business development program.
As such, I enjoy working with executive leaders that want to develop the right international expansion plans and growth strategies for their organizations and are looking to realize these ambitions by expanding into new markets and regions. This is what I'm passionate about and with that passion for international business development I'm always willing to go the extra the mile in helping organizations to realize their international ambitions.
Are you looking to expand your business internationally (especially into Asia) or looking to accelerat your growth ambitions? I'd be keen to be your consulting partner or Chief on Demand along with you on this journey.