IS YOUR ORGANISATION ON THE VERGE OF A MAJOR CHANGE?
Is your organisation on the threshold of change and are you convinced that you and your colleagues need extra handles and new skills to make this change a success?
If so, executive training courses can make an important contribution. Also because they almost always contribute to extra support, motivation and energy in the teams and the organisation.
Our executive training courses are not made-to-measure. After a thorough inventory, they are tailored to your organisation's 'IST' and 'SOLL' situation. Customised and client-specific.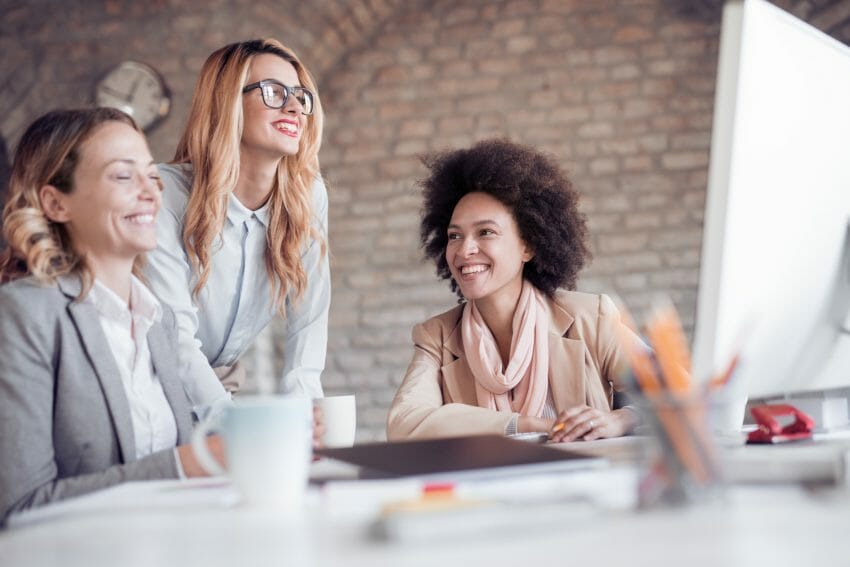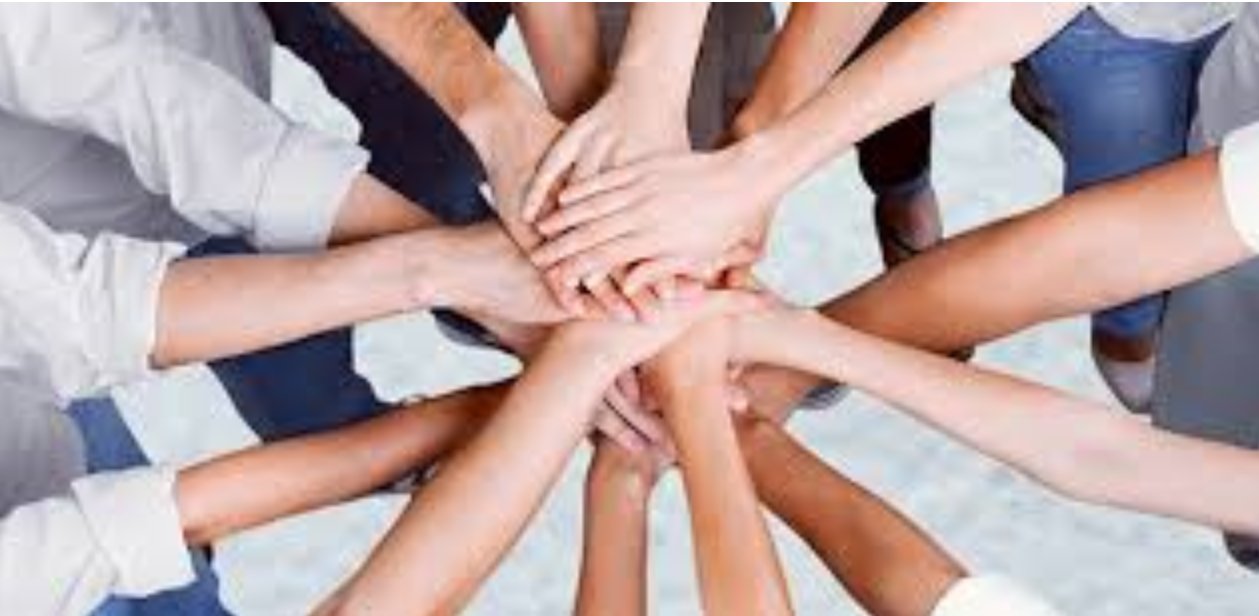 The executive training courses are primarily aimed at members of management & board teams of organisations that, for example, are developing into scale-ups, are making the switch from a product-oriented to a service-oriented organisation or are in danger of losing an initial market lead.
We explain this success by the fact that the training courses are given form and content from an integral vision and approach. Measuring = knowing' is an important criteria in this.
Why Triceps coaching, training and outplacement!
Not our training but your goals are central. Our coaching is customized and tailored to what you really need.
Our outplacement approach has proven very effective in recent years; 98% of the professionals who followed the program are back to work in a job or as an (independent) entrepreneur.
Personal attention and intensive contact form the basis. If desired, you can make use of double coaching. One coach focuses on your personal development, the other helps you formulate your personal brand. A matter of course: Dutch & English speaking.
Our knowledge of companies and the job market is fed daily by the Triceps Search practice, Talent Bank and Consultants.Triceps has its own training locations in Utrecht and Waalre and operates nationwide with in-company training. Do you need help with planning your career? Triceps can help you with that. There is a Triceps executive coach in your area. Call us at: +31 88 5000 500 or send us a contact request.