Are you at your most powerful?
Triceps works with people for people. Our consultants have a wealth of (international) experience with the most diverse management issues and work with one clear goal in mind: changing people and improving organizations. Triceps has been doing this since 1996, and we have built up a network of more than 14,000 people and organizations. That's our strength.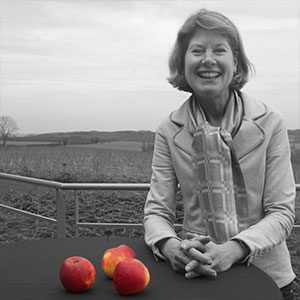 I listen carefully, and I also hear what isn't said
+31 (0)6 10 20 39 94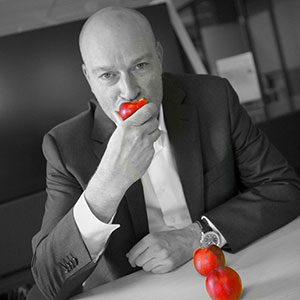 Happy to share my knowledge and insight regarding entrepreneurship
+31 (06) 29 50 40 30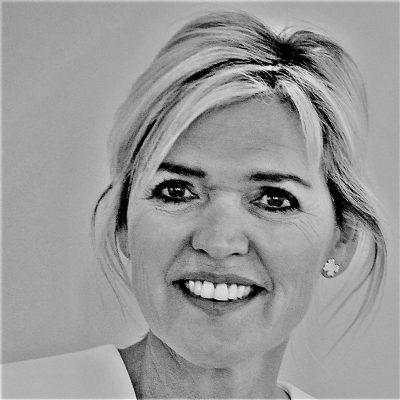 If I'm missing any knowledge, I always take a step ahead
+31 (0)6 55 75 07 50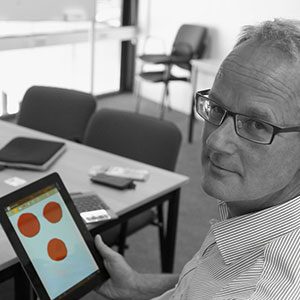 Enthusiasm comes when we do what we're passionate about and become who we are!
+31 (0)6 51 07 32 66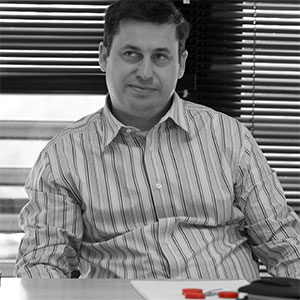 I find top technicians to help Dutch high-tech companies do business in the Czech Republic and Slovakia
+42 (0)6 03 17 96 58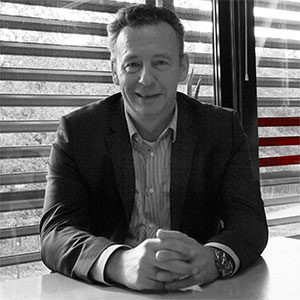 I'm passionate about bringing the right people together and coaching them to create winning teams
+31 (0)6 29 35 28 82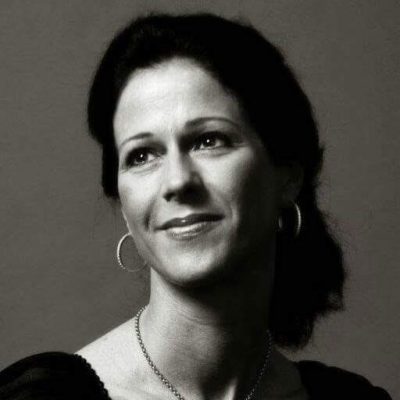 Together with Heidi I manage the back office
+31 (0)88 5000 500