Are you at your most powerful?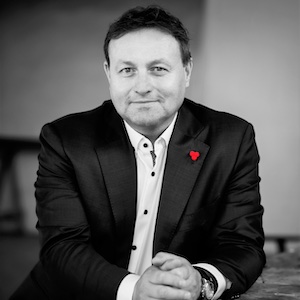 Together developing more job satisfaction and effectiveness.
+31 (0)6 21 39 08 11
'Passion for People and Performance'
I have a genuine, warm interest in people and what drives them. As business coach and consultant I help people and organizations to develop more job satisfaction and effectiveness. By assisting them on their journey to find answers to questions about personal growth, leadership, career, organization and team development. I do this in a pragmatic and co-active manner: moving things together. This way, new insights, results and performance come within reach.
Through my extensive business experience, up to management board level of (large) international organizations, I know the dynamics and challenges managers face today. Besides a coach, I am also their sparring partner for Strategic management and Leadership, Project and Change management, Supply Chain, Procurement, Customer Service and Lean Operations Management.
On your way to a new horizon? I will be glad to step on board!
Connect with Frank Weegink: weegink@triceps.nl