CHIEF ON DEMAND FINANCE - BUSINESS EXPERTISE AND THINKING POWER
Chief on Demand - From 'on the pay-roll' to 'on-demand'
We go from possession to use everywhere. From now on, this also works for Business Teams. By having access to the right expertise when needed. From "on the payroll" to "on demand." Well, the skill, the revenue and the loyalty, not the fixed costs! You can expect that from a Chief on Demand.

Chief Financial Officer - Financial and organizational strategist
Chief on Demand Finance: business expertise and thinking power when needed. As a reliable business partner, the Chief Financial Officer participates in executive meetings regarding the strategic direction of the company, its vision, and core meetings with with banks and investors.
The CFO ensures focus on the big picture, has good financial knowledge and insights, and adds value to the planning, finance, and organizational control cycle. A high-quality professional with proven experience in corporate finance and financial management who will be actively involved in strengthening the organization in a reliable and discreet manner. The CFO also provides expertise in:
General business strategy and budget forecasting
Financial reporting and analysis
Cash flow planning
Transition of ownership, M&A
Managing relationships with bank and shareholders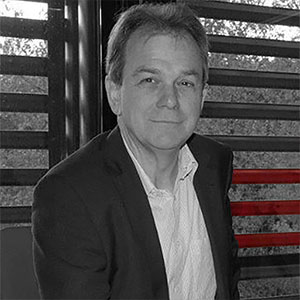 Chief Financial Officer - Eugene Kaerts
CFO Eugene Kaerts, a financial director with experience in both family-run and international businesses, started Triceps' financial service last year. 
"The starting point is often an event with significant financial consequences, such as investment or divestment, determining the future or sale of the company or business unit, challenges as a result of a rapidly growth, or a need for restructuring. As a CFO, you  always start with gathering information. That mainly means talking to people, reviewing the numbers, and subsequently define a starting point. It often turns out that the key to finding a solution lies in the quality of the information provided. Providing the right information allows for more insights and optimized planning
Chief Financial Officer - A combination of people and numbers.
Triceps now offers financial business support, as well as organizational expertise, interpersonal knowledge, and leadership prowess, which makes us a multifaceted partner in management discussions. Expressing what people want and working with them to achieve those desires is what makes the job so appealing and engaging for our us. Authority and guidance are key words when it comes to a Chief on Demand. Equally important are authenticity and perception, in combination with their ability to provide an strategic view of the companies direction from an unbiased, third-party perspective. While it might not be necessary to utilize a Chief on Demand on a daily basis, one or two days a month can already make a notable difference.
Interested? 
Triceps' on-demand service can be purchased as a subscription and tailor-made can also be developed. With this concept you can scale up our services in periods where it is needed. This makes the Chief on Demand a solution for every company. Please contact Eugene Kaerts via:
kaerts@triceps.nl
, +31 (0)6 55 39 88 76 or
LinkedIn.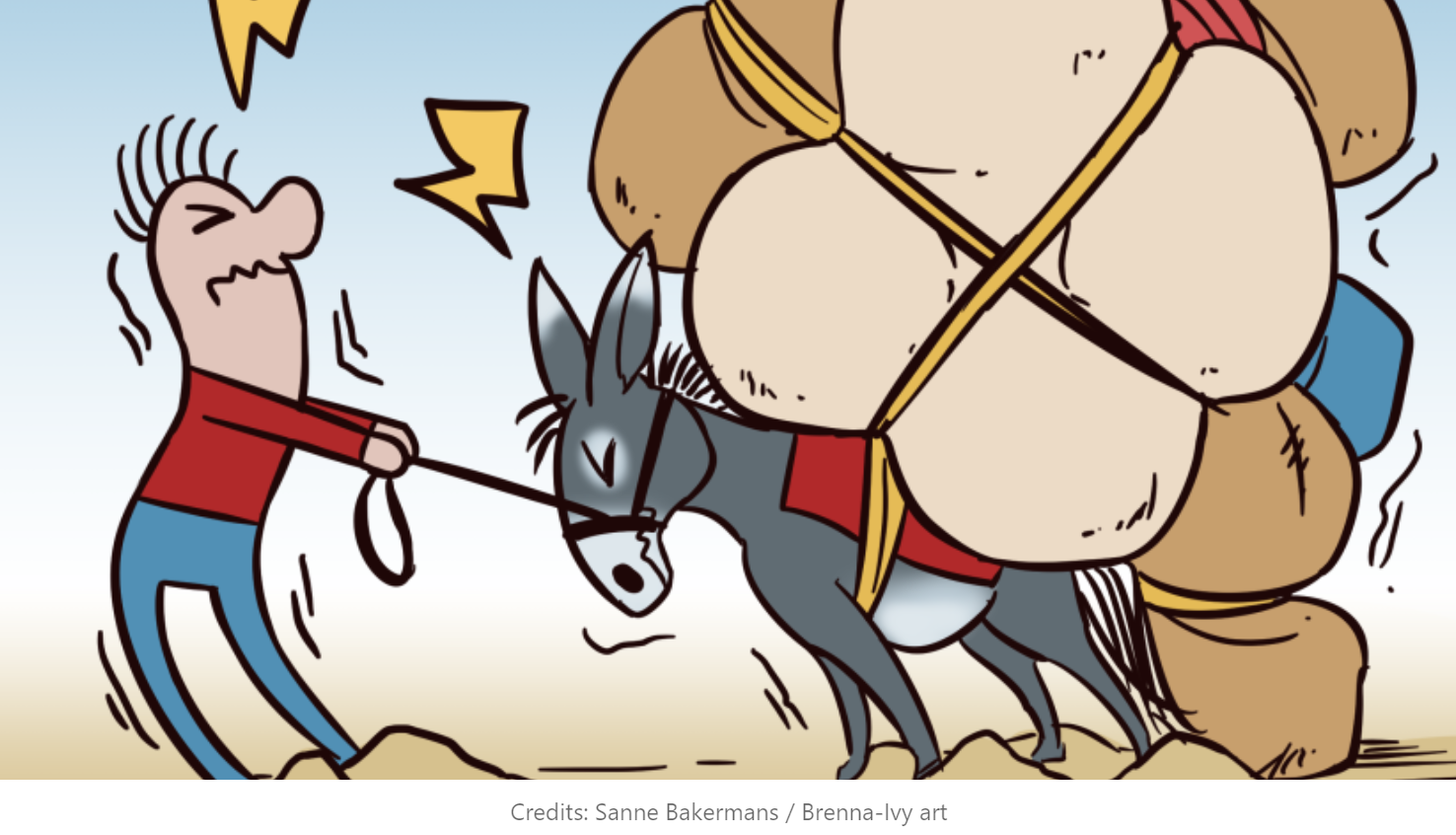 The hidden costs of software inventory
As we near the end of 2020, many CEO's, CFO's and business owners again will have experienced the impact of not delivering the planned innovations on time. In many companies, the software team is (perceived to be) the main bottleneck. 
….lees meer.
Read more at Triceps News or follow us on Social Media.