The executive search, coaching and interim agency for transition.
Triceps helps leaders and organisations achieve their goals. Through our matching, coaching and chief on demand, you as an executive or company shift to the next gear.
Triceps helps leaders and organisations achieve their goals
Through our matching, coaching and chief on demand, you as an executive or a company move up to the next level. We provide the right person at the right management table and help professionals and companies to develop. That is how Triceps has been creating added value since 1996.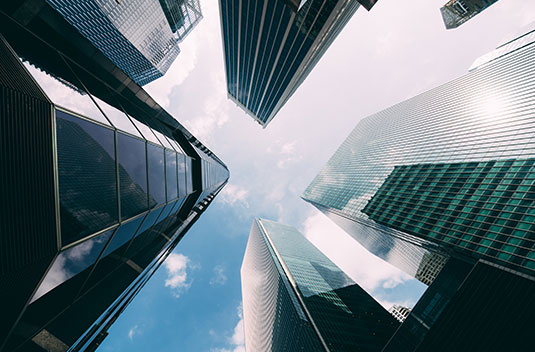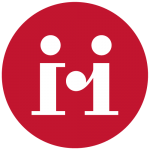 SEARCH & MATCH:
Content and ambition must match!
Executive Search & Talent Bank Match: Understanding what a company needs and assessing whether that matches the professional is our skill. Our network and broad branching with professionals and companies (since 1996) are our tools.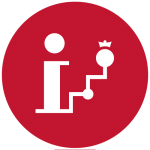 OUTPLACEMENT:
Personal attention and intensive contact form the basis
Every outplacement issue starts with you. Your unique personality and strength. Together we name your talent and explore your ambitions, your wishes and possibilities. The answers are the building blocks for your new future.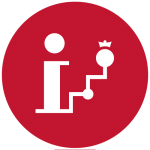 COACHING & TRAINING:
Become who you are!
Coaching gives development power to increase your effectiveness and creativity. Our coaching is appropriately tailored and enables you and your organisation to create insight and new perspective. Get more returns from yourself and increase your chances.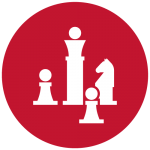 CHIEF ON DEMAND:
To provide the right business experience!
Chief on Demand & Interim: We go from possession to use. From now on, this also works for Business Teams. Just being able to switch on the right expertise as needed. From "on the payroll" to "on demand".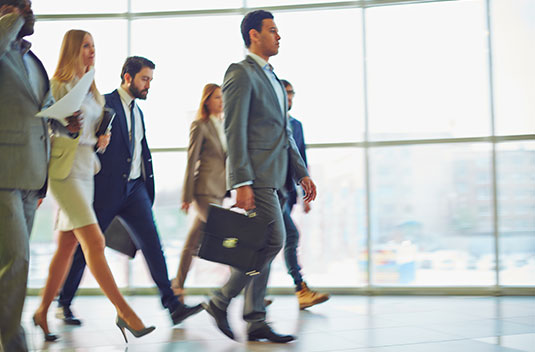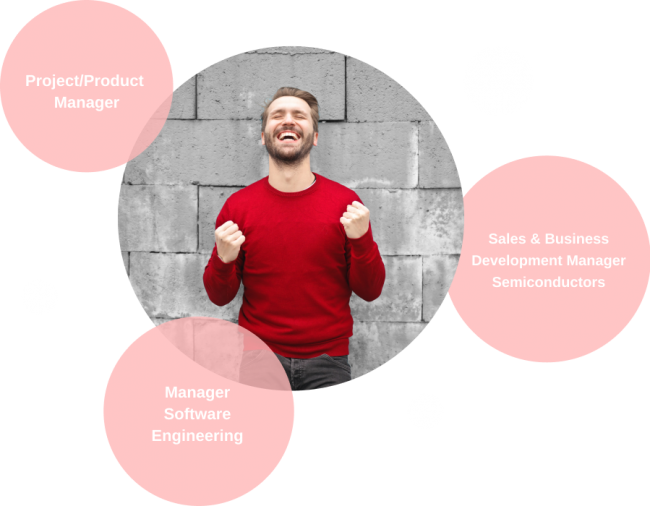 Vacancies
Triceps helps professionals and organisations achieve their goals. We cannot publish all search assignments and vacancies. If your ideal challenge is not listed, please make an appointment.
Recent blog posts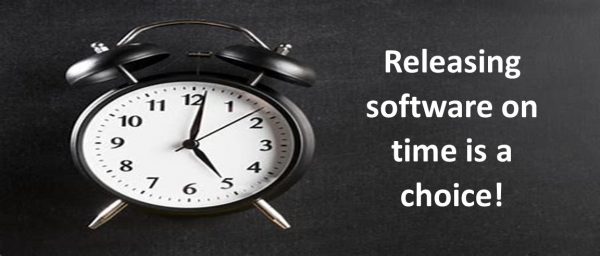 18 October 2021
Releasing Software on time is a choice! At the end Software is in most cases the foundation and an enabler for your business. The right choices (process & features) can accelerate your business.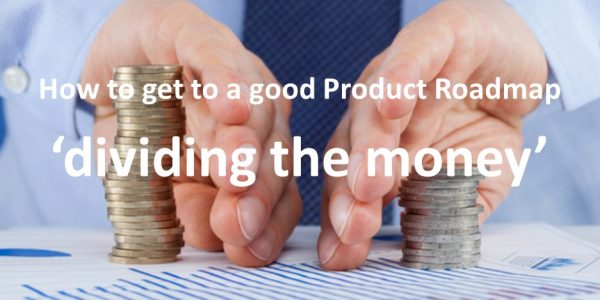 30 August 2021
Dividing the money is a modern translation of how to construct a product roadmap. At the end the product roadmap is not a single (power point) document but is a set of processes, tools documents and steps.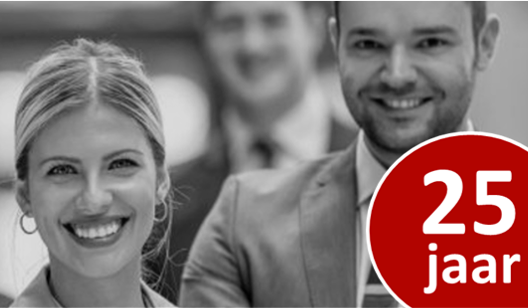 25 March 2021
Triceps is 25 jaar geleden gestart met de ambitie om hoogwaardige professionals en bedrijven te helpen zich te ontwikkelen in persoonlijke ambitie en business succes. Zijn wij daarin geslaagd? Dat bepalen jij en de markt...
White paper: High Performance Teams
In this white paper for leaders and managers, we share:✓ The characteristics of failing and winning teams.✓ Why one team is a success and another a failure.✓ How to build a High Performance Team as a leader.