Developing talents and improving Business, 25 years with passion and pleasure.
Triceps started 25 years ago with the ambition to help high-quality professionals and companies develop into personal ambition and business success.
Have we succeeded? That's up to you and the market! We know that we are alive and kicking after beautiful challenges along the way and active with concrete plans and new ambitions.
In the next 25 years we want to develop further as a contemporary 'family business'. Modern in our plans but overall  personal in our involvement and approach. With Chief on Demand and two new colleagues, which we propose in this newsletter, we give an extra dimension to knowledge in companies nationally and internationally. With tailormade Coaching programs and with the modernization of our Search activities in the Talentbank, our strength, accumulated experience and market knowledge come together.
For the past 25 years many thanks to everyone whom we have worked with.
Get ready to increase performance skills and leadership in your company.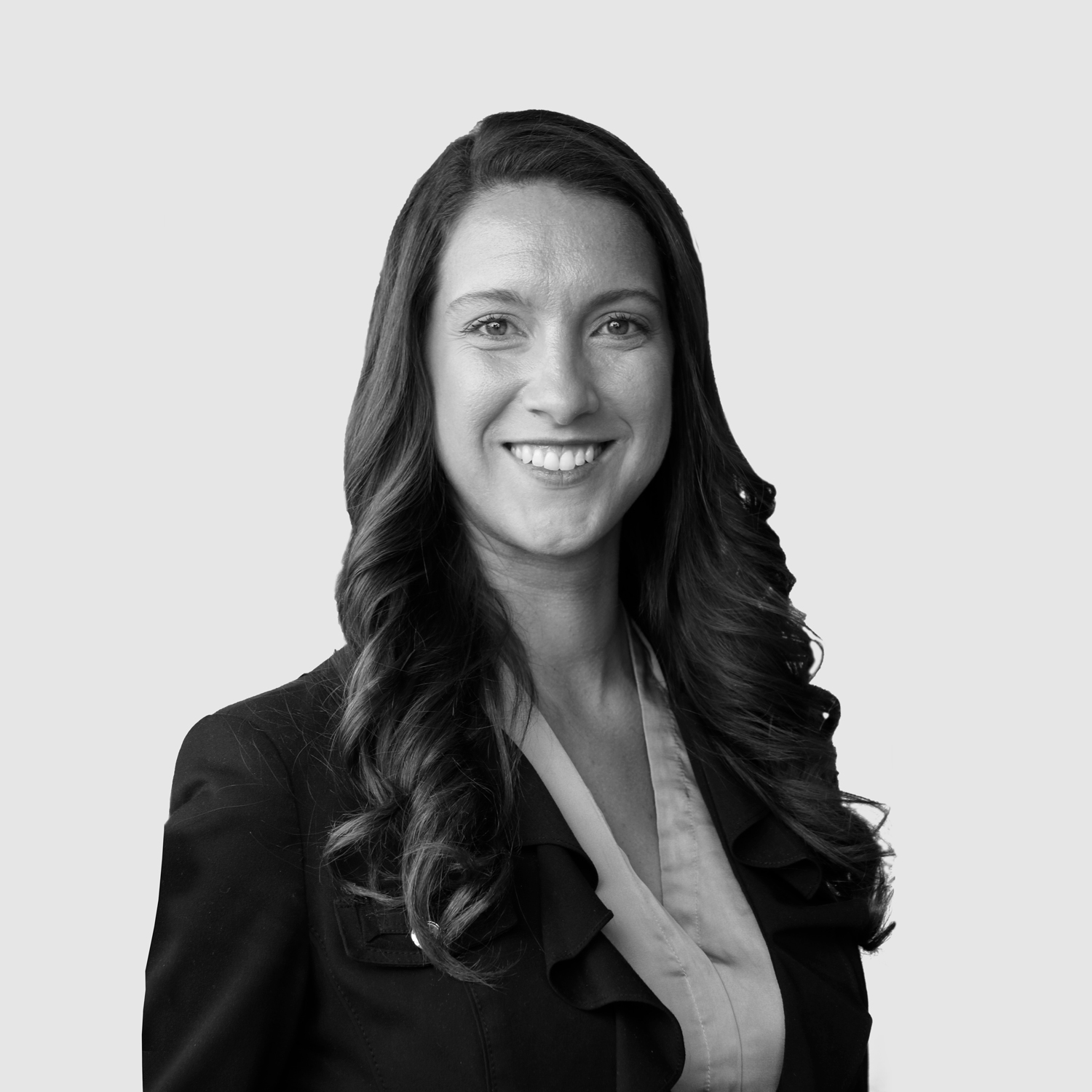 Louise Catán is an international consultant, coach & trainer, expert in leadership and social responsibility.
She is a Dutch-Mexican leader with experience in corporate affairs. Phd in human development, master in social responsibility and artistic director with a unique perspective on how to change your business and creating an excellent work environment.
Are you ready to have high performance trainings and need creative and effective solutions? Are you willing to implement social responsibility strategies in your company? Lets start working.
Contact Louise Catán at: +31 (0) 657182749 , catan@triceps.nl
Do you recognize that today's market is all about reinventing, transforming and accelerating?
Today, as the world and organizations review and look back at 2020, which has been one of the most disruptive and challenging years in decades due to COVID-19, the impact of the pandemic certainly is set to have a lasting impact on businesses.
This requires organizations to rethink their business strategy and business model, and reinvent their growth strategy by creating a compelling new business development strategy.
This also requires organizations to look for new business opportunities in new and emerging markets and regions.
Boby Johnson & Cees-Jan de Maaker, your strategic business development leaders, are leaders with decades of experience and passion in consulting and transforming people and organizations to unlock their full potentials and enable them to grow in international markets.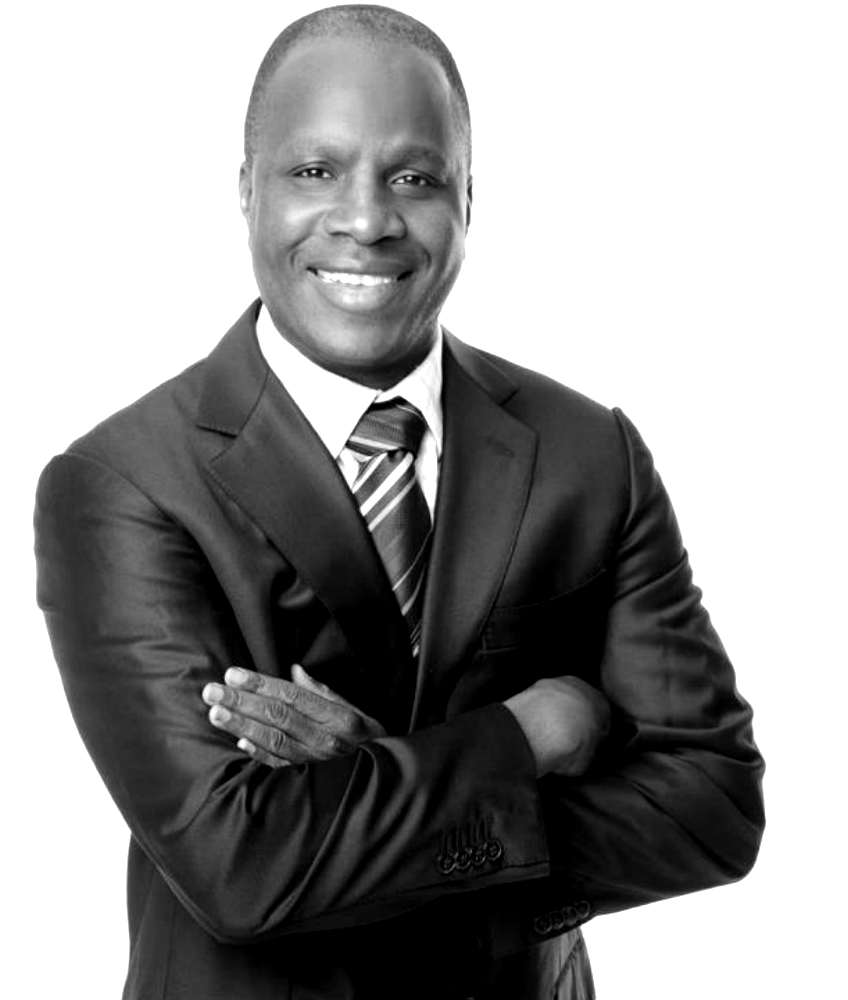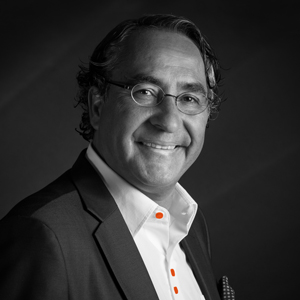 Do you recognize that today's market is all about reinventing, transforming and accelerating? Leadership creates value by challenging the status quo – whether it is about culture, people, structures, technology, and everything else that has to do with your organizations. We believe that organizations and leaders can benefit from our diverse experience to create value for themselves and unlock new growth opportunities for their organizations.
Now is the time to look beyond your existing markets and expand into emerging markets with unlimited opportunities. International business development is the key to unlimited growth opportunities. Contact us today for more information on how we can partner with you on this journey and realize international growth opportunities for your organizations
Contact Boby Johnson, Cees-Jan de Maaker or alternatively Marc Timmermans.
Looking to bolster your team?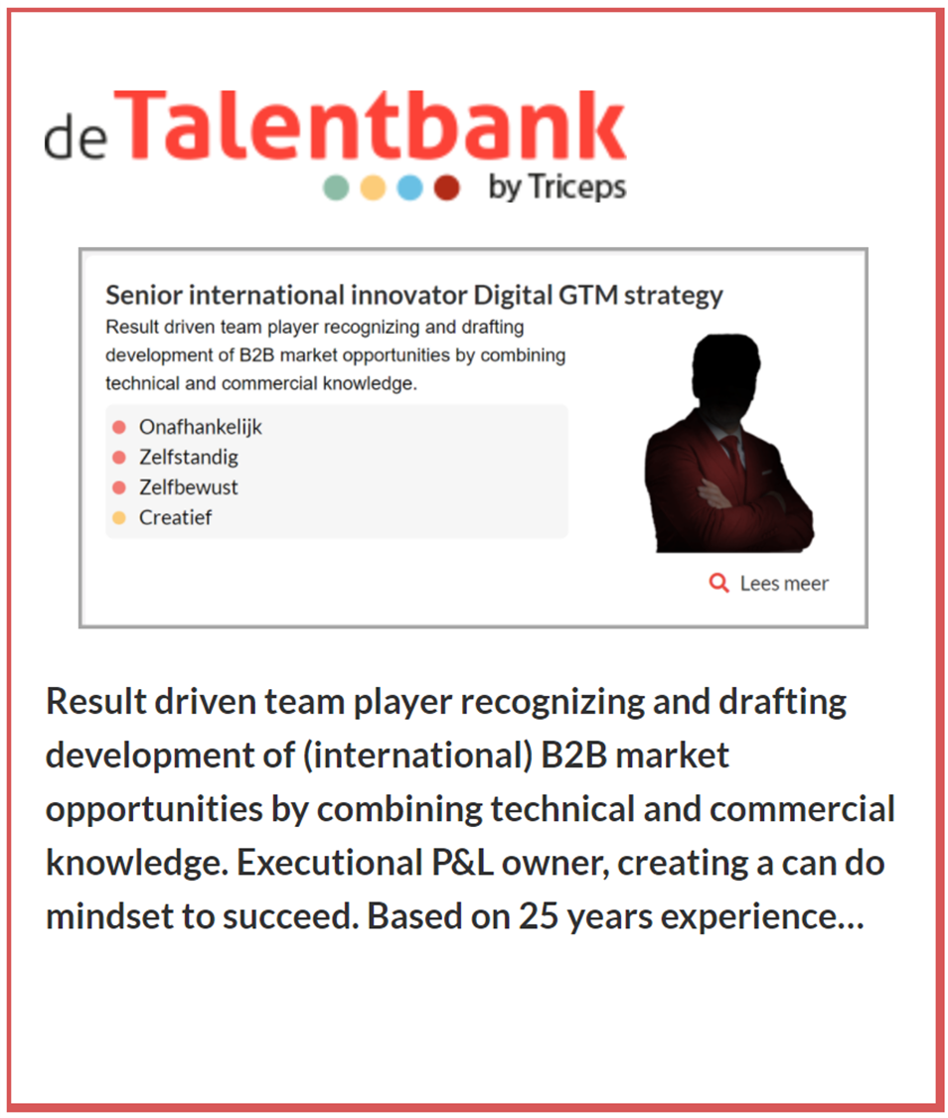 The search for the right management talent is often a time-consuming and expensive process.
The Talent Bank turns that process around by presenting C-level executives anonymously on our matching platform. From executive search to executive found.
Not looking for team reinforcement, but ready for your next executive role? CLICK HERE
Do you have what it takes to become a Recruitment Consultant?
Triceps is investing in the the future and that's why we are looking for a Recruitment Consultant immediately. As a Recruitment Consultant at Triceps, you will be responsible for connecting with the recruitment side of companies and coaching Talents.
You are successful in recruiting both candidates and new employers; from scale-ups to corporate. Broadly formulated, yes indeed! We are talking about a change of thinking and doing and that takes time and energy.  READ MORE…
A new challenge , we are looking for....
Below is a selection of the jobs we are currently working on. Something for you, or someone you know? Please let us know.
We can't publish all vacancies and not all placements we realize had a vacancy as a starting point. Is your ideal challenge not listed?
Make an appointment via 088 – 5000 500 to determine how we can help!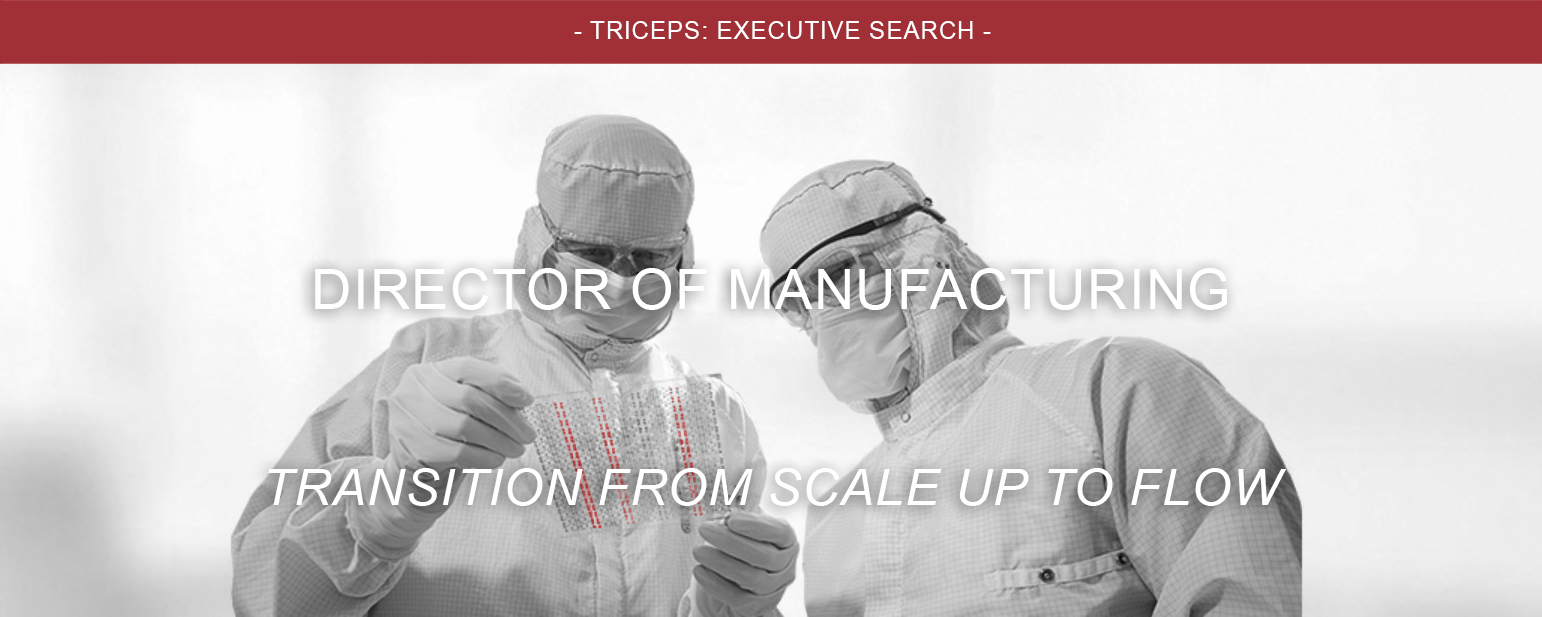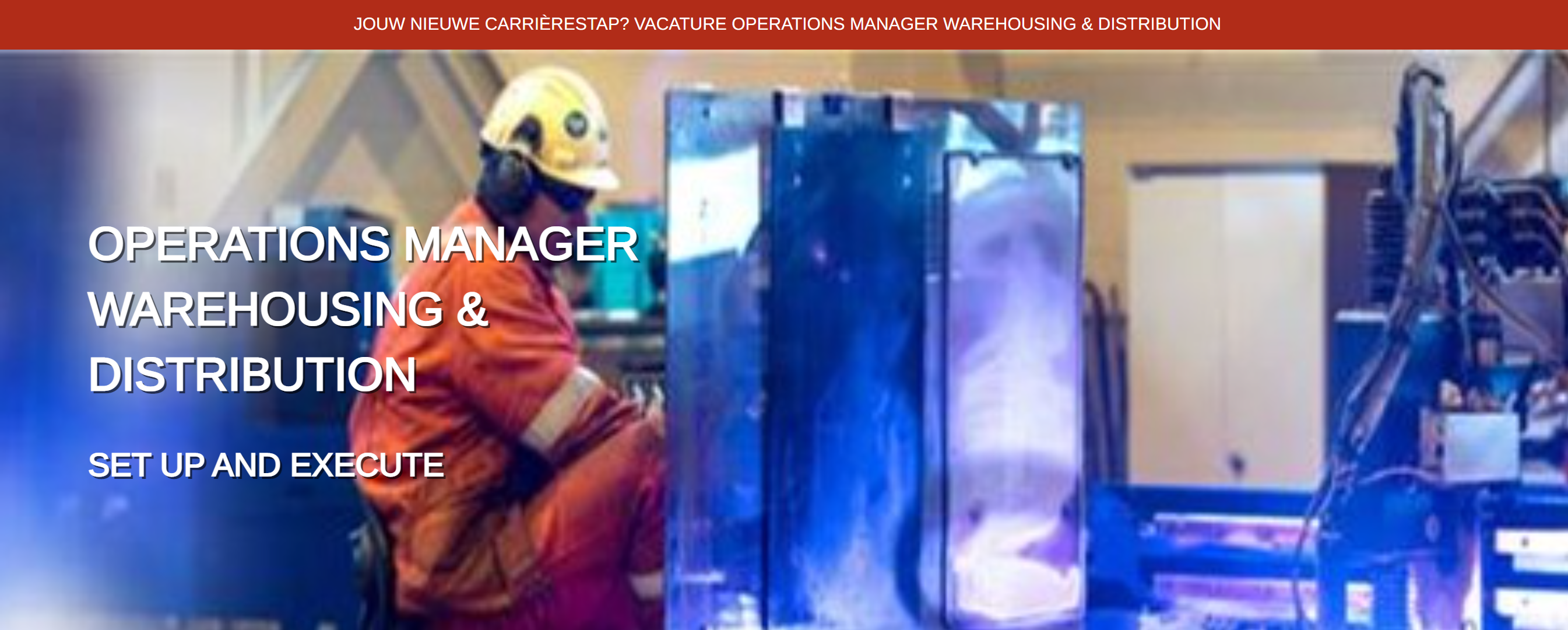 Triceps helps you achieve your goals. Thanks to our matching and coaching, you as a senior executive will switch to the next gear. At which management table do you really come to fruition? Or are you already at the right table and want to increase your effectiveness and creativity with support? With attention and strategic insight, Triceps gets you moving, both as human and as professional.