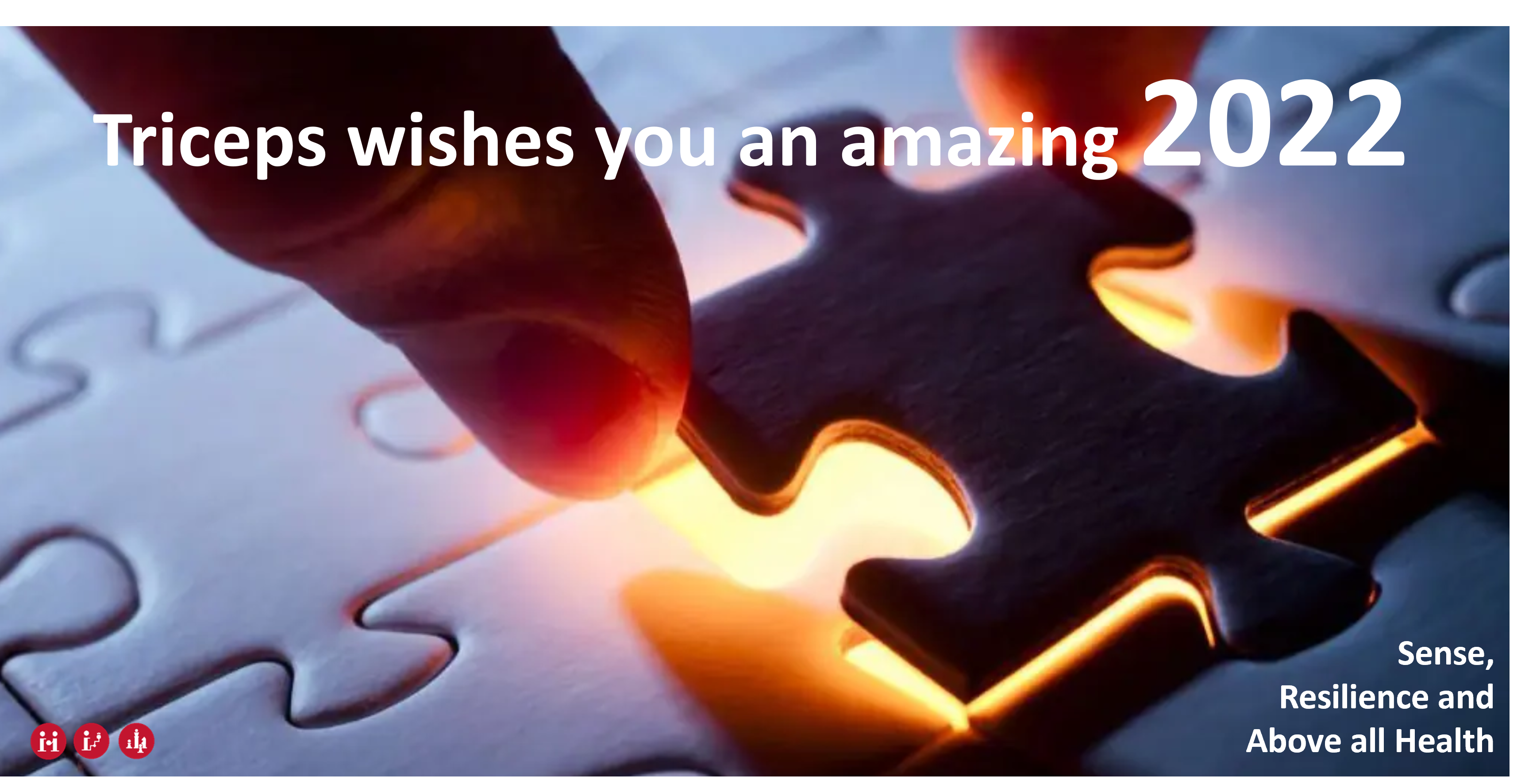 BIZARRE SUMS UP EVERYTHING FROM THE PAST TWO YEARS IN ONE WORD!
Sense, Resilience and Above all Health. This was our wish for the past year. And we need it again after another bizarre year in which we became even more aware that good health is the greatest good. And a year in which personal interaction was largely & forcibly replaced by more clinical, online communication.
Our adaptability continues to demand flexibility; as individuals, as family members, as partners, as social beings and as professionals, at home, at work & in social life. Also 2022 will present us with a new  'normal', both business and private. What remains is the closing of dead ends and the creation of new opportunities. What also remains is our conviction that we see sustainability and sustainable cooperation as the most important basis.
With the Power of People, Development Power and Thinking Power, we would like to support you, your team or your career in the process of reaching the next normal. Perhaps one of the vacancies appeals to you, or outplacement will help you find a new work environment, a Chief on Demand will contribute to the acceleration of your business, or our C-level Executive platform might interest you.
Or do you think the time has come to start talking about your career again? An appointment or just a chat is easily made. Together we can then determine how we can help you! Call us at +31 88 – 5000 500 or send an e-mail to info@triceps.nl.
And above all, on behalf of all Triceps colleagues, we wish you a healthy and happy 2022.
Triceps helps professionals and organisations achieve their goals. With our matching, coaching and chiefs on demand we help you as an executive or company to shift to the next gear. We provide the right person at the right management table and help professionals and companies to develop. That is how Triceps has been creating added value since 1996.